May 13, 2022 @ 12:05 AM EDT
Song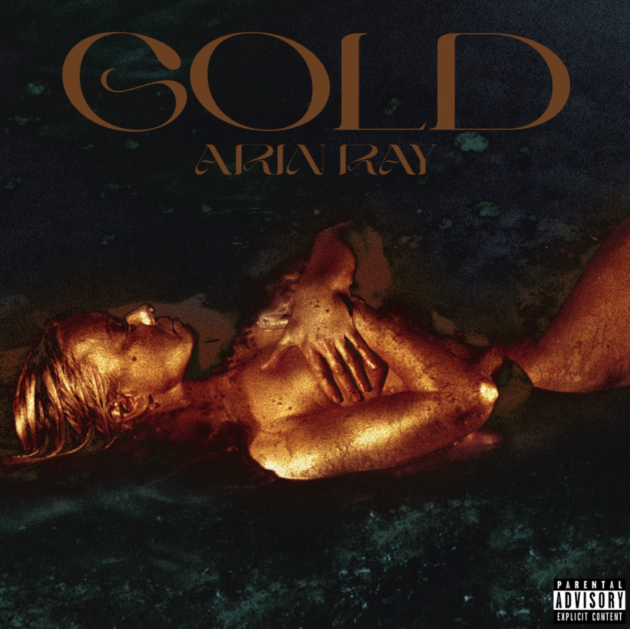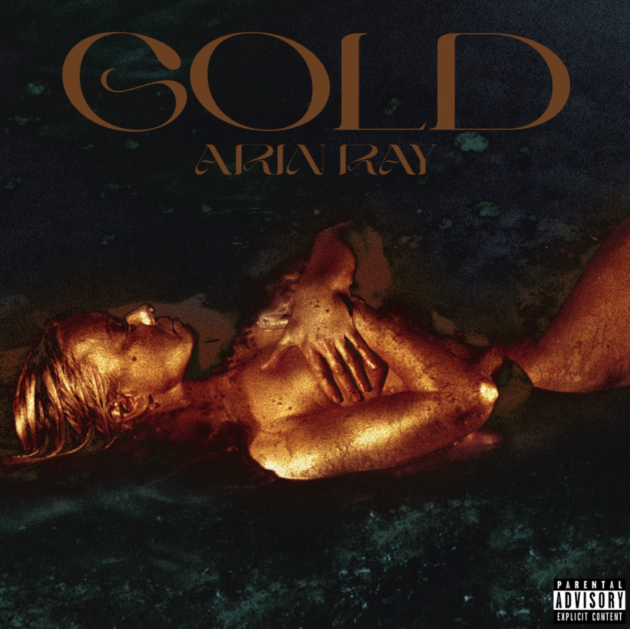 Hotdamn.
Everything that glitters is "Gold" on Arin Ray's brand new single.
On the groovy ballad, the Cincinnati singer praises his lady's muse and brings his Midas touch into the bedroom.
"Gold" follows Arin Ray's previous single, "The Mood" featuring D Smoke.