Armenian President replaces Defense Minister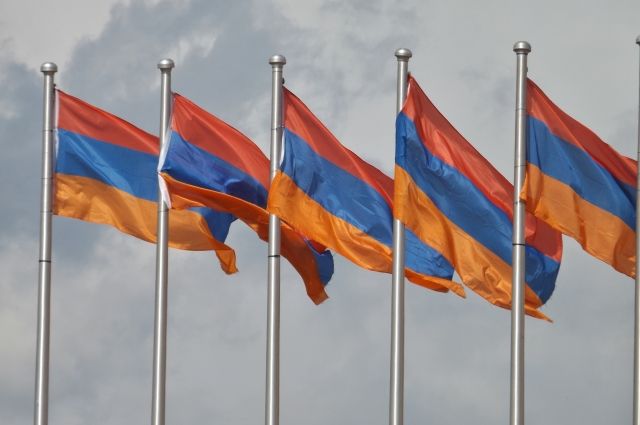 At the suggestion of Prime Minister Nikol Pashinyan, Armenian President Armen Sarkissian fired Defense Minister Arshak Karapetyan and appointed Deputy Prime Minister Suren Papikyan to this post, the press service of the presidential administration reported.
Papikyan is one of Pashinyan's closest associates and chairman of the Civil Contract party in power.
Karapetyan was appointed Minister of Defense of Armenia in early August.
As reported by TASS, citing the press service of the Armenian Cabinet of Ministers, Pashinyan called the situation on the border with Azerbaijan the reason for Karapetyan's dismissal.
" This decision was made as a result of an analysis of the events unfolding since yesterday. At the moment, the situation led me to the decision that there should be a change of minister '', & ndash; Pashinyan said at a meeting of the Republic's Security Council.
Yesterday in Nagorno-Karabakh, an unknown person threw a grenade at an Azerbaijani checkpoint. He was detained by Russian peacekeepers. Three people were injured. A criminal case has been initiated.