December 2, 2022 @ 12:15 AM EST
Song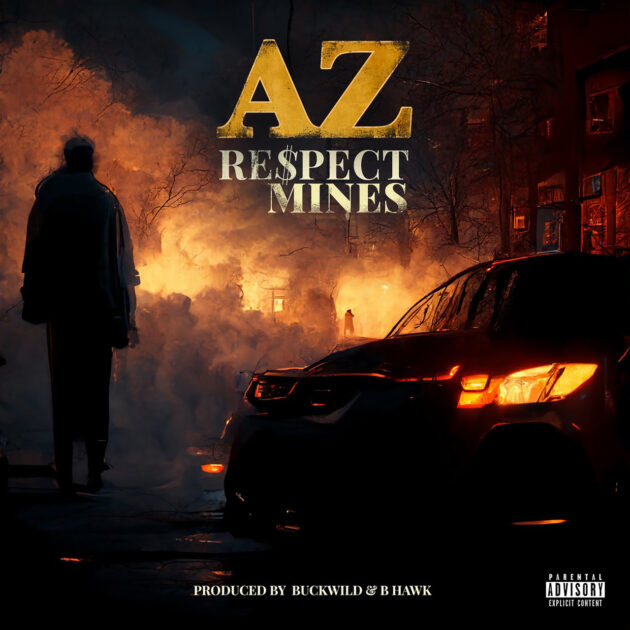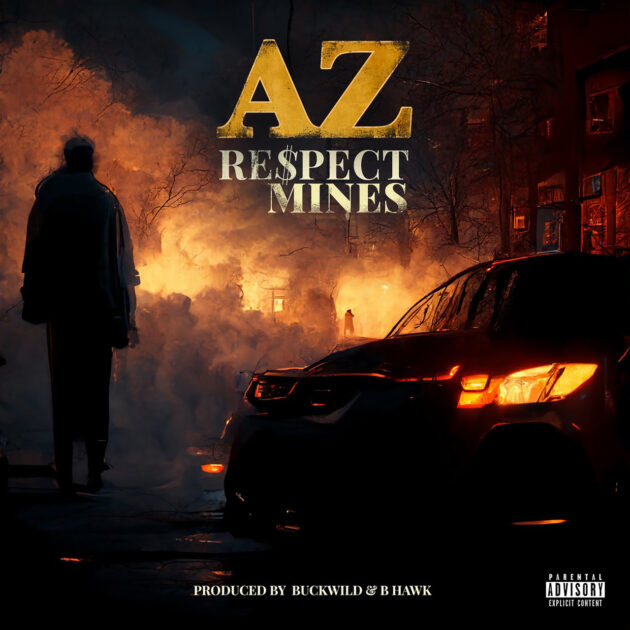 Respect AZ.
With nearly three decades in the game, AZ wants his flowers on his latest single, "Respect Mines".
Flanked by Buckwild and B Hawk's gritty production, Sosa delivers his flamboyant raps while referencing both his legacy and relevancy.
"Certified with celebrity stacks /My pedigree acts, still affilie, allegedly that," he raps. "Still willy, shit could never be wack, I'm worldwide with it / In the wings outside with it / Still a king, even off my dean is how I did it."
"Respect Mines" AZ's forthcoming project and follow-up to last year's Do Or Die II.