Bleu, French Montana "Life Worth Living"
September 28, 2022 @ 12:09 AM EDT
Song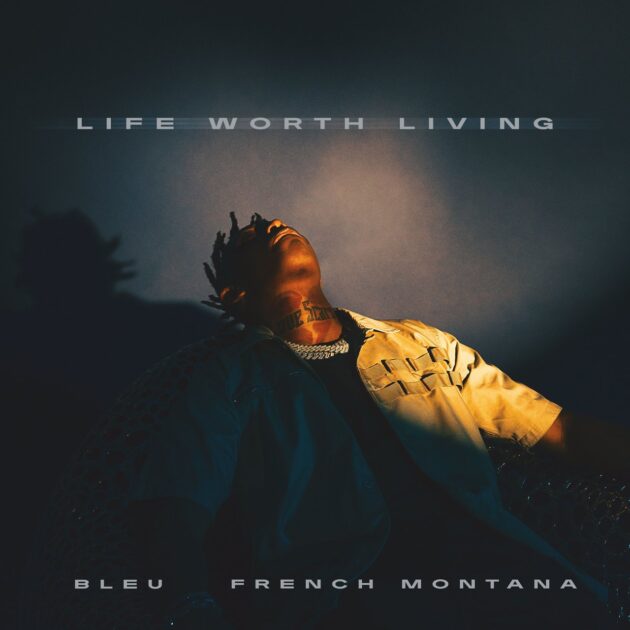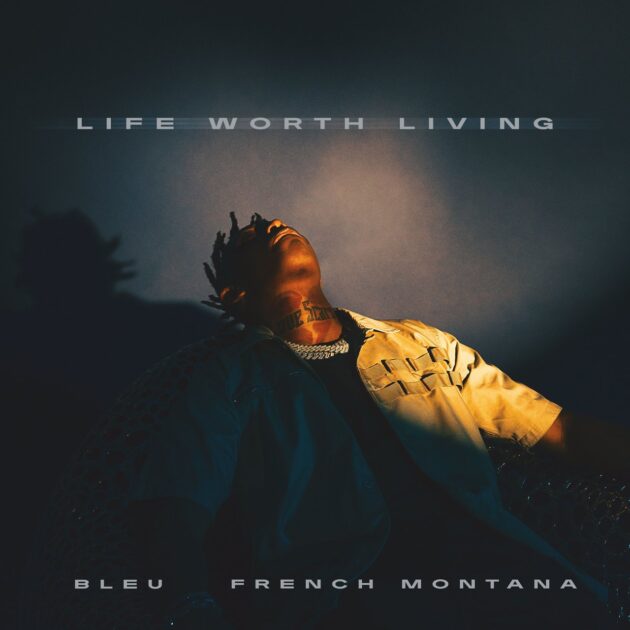 G'z up, hoes down.
Bleu and French Montana make a "Life Worth Living" on their new collaboration.
Opened by excerpts of Jim Jones and Max B's "Gz Up", Bleu comes balling out the gate. "I'm donе bein' humble / That bank account showing extraordinary numbers / Comma, comma, comma, building million dollar entities / Comma, comma, comma, 'til it turn to parenthesis.", he raps over a triumphant production by Jerry Lane, Robby Hale, and Teldrick Smith.
French Montana gloats his riches ("This that Paul Wall gold grill, Mike Jones piece / It's that Kentucky John Wall with the armed sleeves.") and his accolades ("Hundred-mil' diamond singles, done being humble / Hits every summer, whole decade, I ain't fumble."
Bleu is currently working on his next album, which has recently released "Love In The Way" featuring Nicki Minaj. Meanwhile, French, who released his Harry Fraud-produced album, Montega in June is hot off his feature on Fabolous' "Say Less".