Blxst, Bino Rideaux 'Sixtape 2'
July 16, 2021 @ 12:00 AM EDT
Album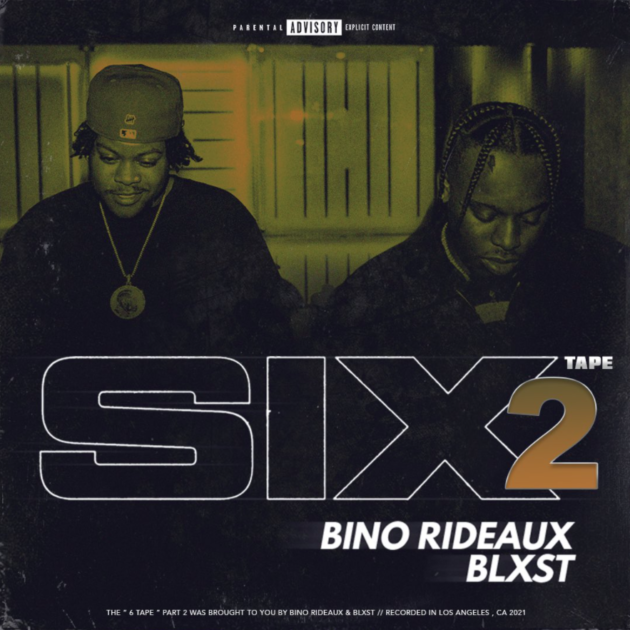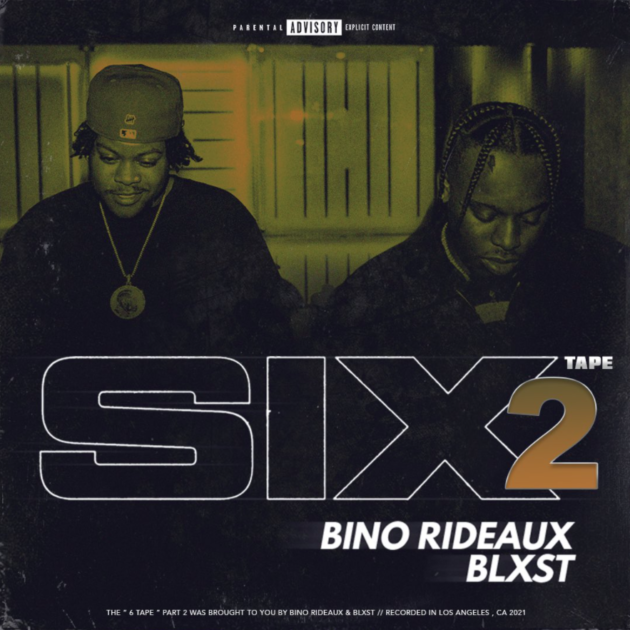 Another six.
Blxst and Bino Rideaux lets the tape roll with the second installment of their collaboration series, Sixtape 2.
On this go round, the L.A. collaborators release 12 tracks including the standout "Movie", followed by "Pop Out", "One Of Them Ones", "She Perfect", "Beginning To The Ending" and more.
The project follows their 2019 Sixtape, which included six tracks. The more the better.