January 27, 2023 @ 12:08 AM EST
Song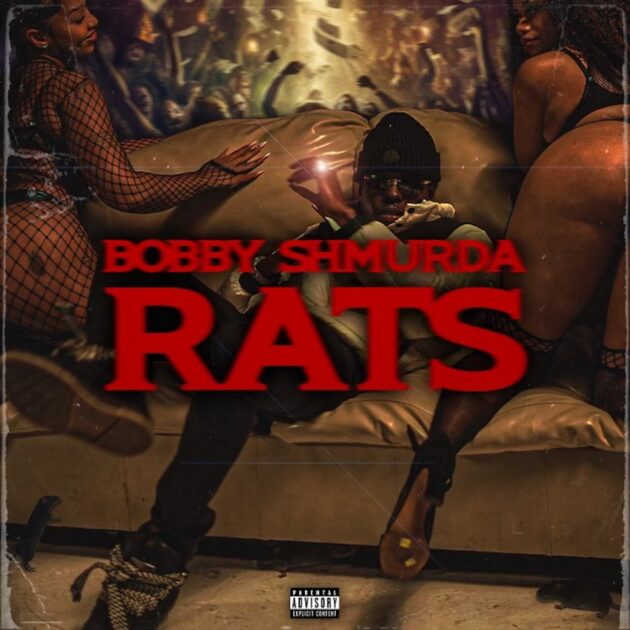 Bobby Shmurda's putting the stitches on snitches on his new single, "Rats".
On the track, the Brooklyn rapper references his gripe with those dropping dimes.
"Heard you snitching on all of your friends / Took a plea deal, left the streets real but left your dawg in that pen, nigga," raps Bobby.
"Rats" marks Bobby Shmurda's first release since last year's Bodboy EP.