Bogus hospitality. A resident of Togliatti registered 27 migrants at home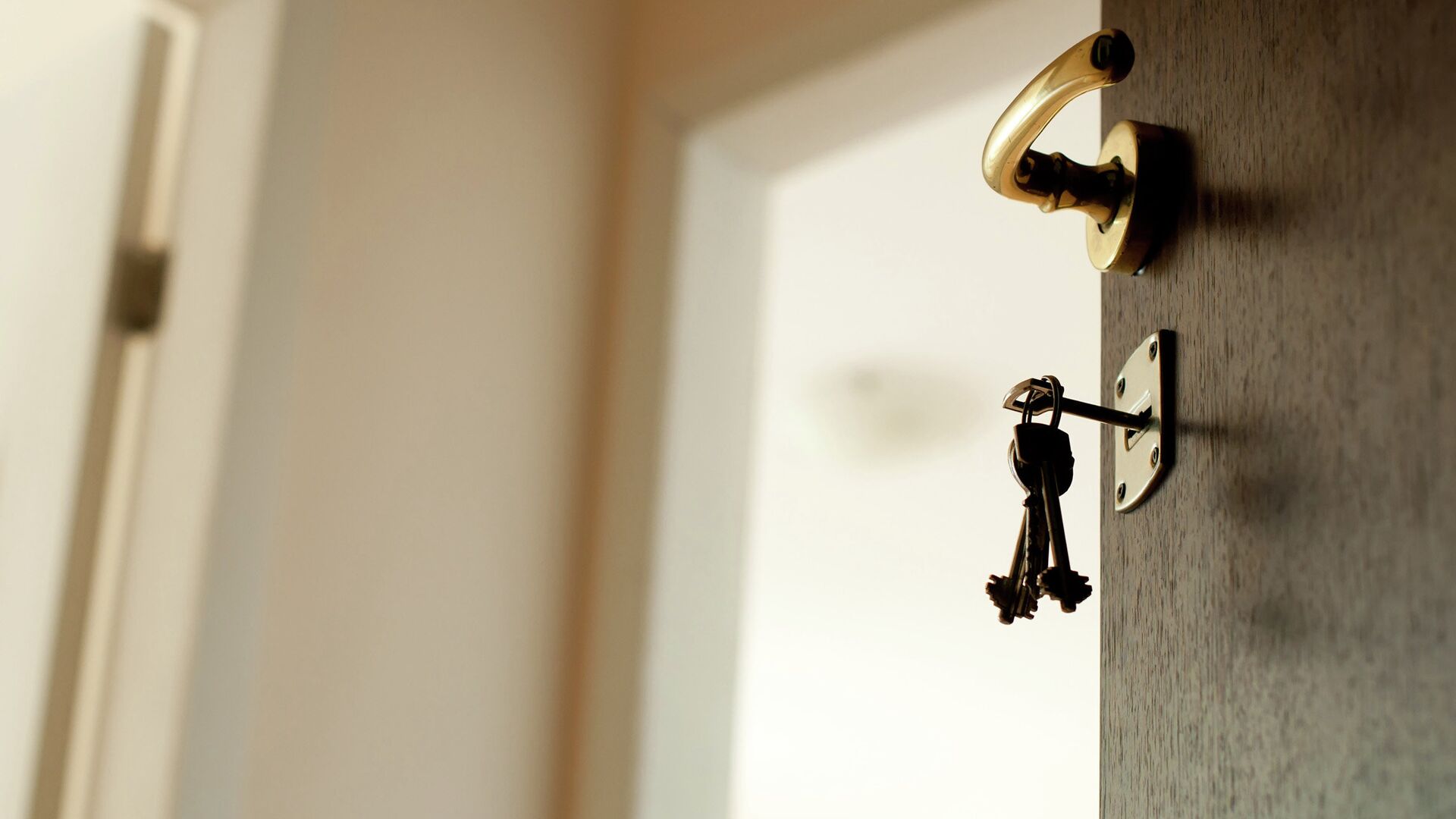 A criminal case was opened against a resident of Togliatti for fictitious registration of migrants, writes Volga News with reference to regional policemen.
In early October 37 -year-old man registered 27 newcomers in his apartment, but in fact he was not going to provide them with housing. Already in a conversation with law enforcement officers, the Togliatti resident admitted that he had violated the law, but received money for this. The amount of the "rent" has not been specified.
Earlier, Sputnik radio reported that the Togliatti resident "settled" 33 migrants in his apartment.