Brent Faiyaz Ft. Drake "Wasting Time"
July 1, 2021 @ 12:00 AM EDT
Song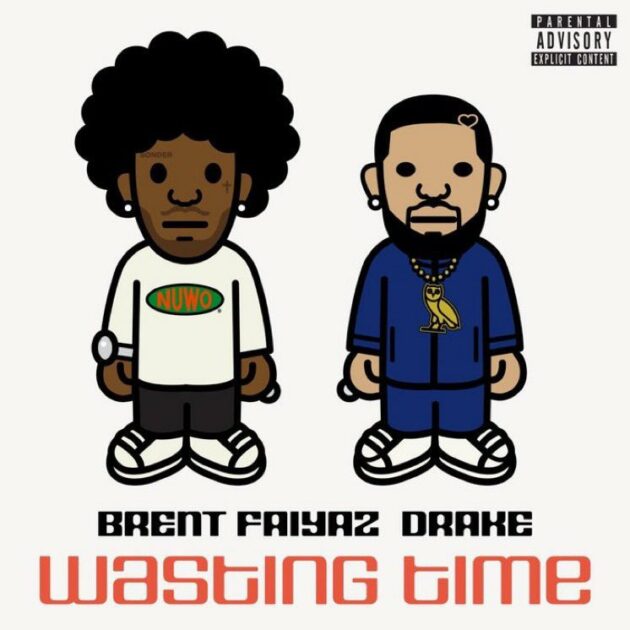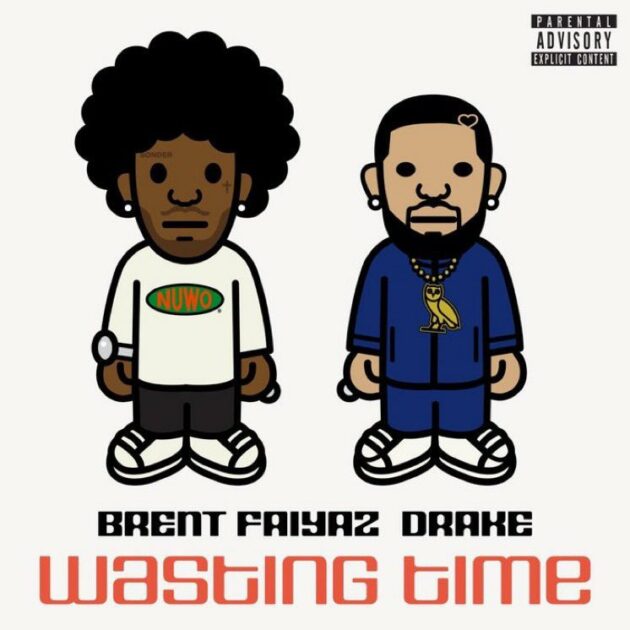 It's time.
Time is precious for Brent Faiyaz on his new single featuring Drake.
Over the silky sounds by The Neptunes, the D.M.V. crooner devotes all his time for the ladies, while Drizzy works his charm with his slick verse.
The collaboration follows Brent Faiyaz' previous release, "Show U Off".