Britain responded to the approach of Russian bombers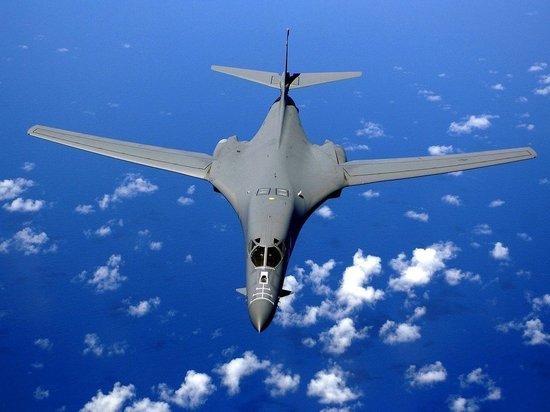 Photo: pixabay.com
The British Air Force in its Twitter account reports that Typhoon fighters were raised on Saturday night to escort Russian Tu-160 bombers.
It is specified that Russian aircraft have approached the borders of the United Kingdom's airspace. The lifting of British fighters from Lossiemouth and Coningsby airbases was carried out with the assistance of NATO allies.
The British Defense Ministry reported that Russian Tu-160s did not enter the country's airspace.