September 8, 2022 @ 12:05 AM EDT
Song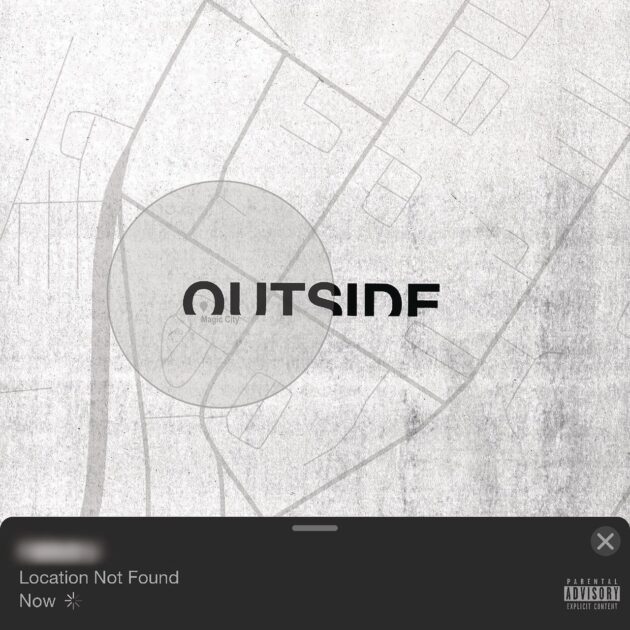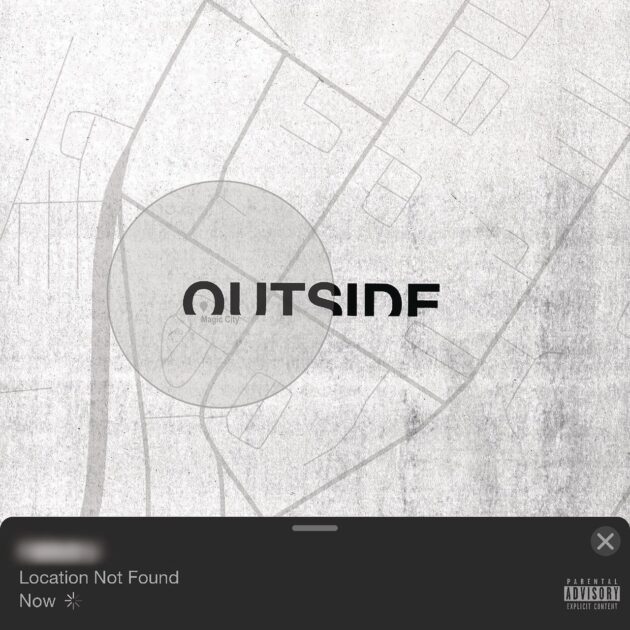 We outside.
Bryson Tiller is back "Outside" on his brand new record, produced by Vinlyz.
Over a sample of the Ying Yang Twins' 2005 hit "Wait (The Whisper Song)" produced by Mr. Collipark, Pen Griffey croons over his lady of interest, who is on the rebound from a dysfunctional relationship.
"Outside" is the first single off Bryson's upcoming follow-up his 2020's A N N I V E R SA R Y. Last year, he released his Killer Instinct 2 mixtape and his A Different Christmas EP. Most recently, Tiller can be heard on Diddy's latest single, "Gotta Move"