Bun B, Cory Mo Ft. Talib Kweli, David Banner, Tobe Nwigwe "Hesitate"
December 31, 2021 @ 12:49 AM EST
Song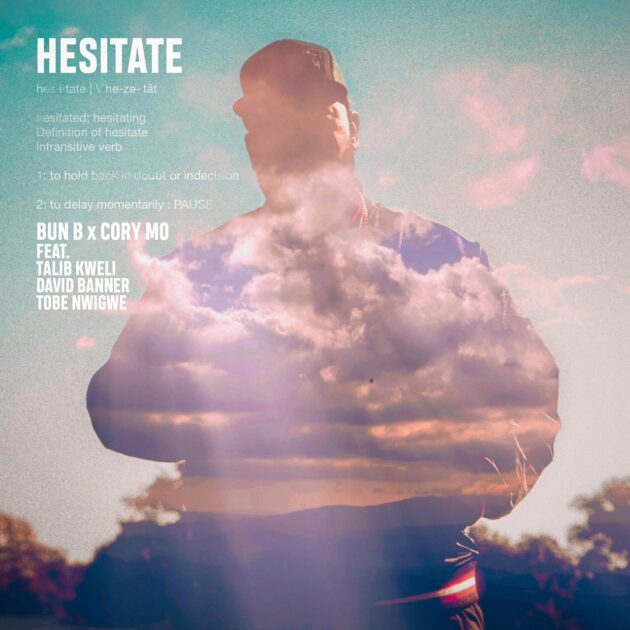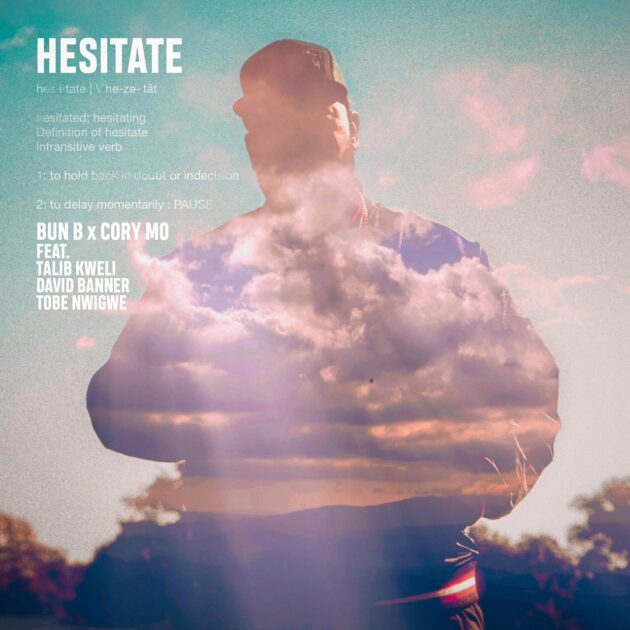 Mo Trill coming soon.
Bun B and Cory Mo don't hold back on their new single featuring Talib Kweli, David Banner, and Tobe Nwigwe.
Over a hard-hitting production, Bun B, Cory Mo and their fellow veterans reference perseverance, religion, Black excellence, and freedom.
"Hesitate" is the first single off Bun B and Cory Mo's forthcoming album, Mo Trill. Aww yeah.