Cam'Ron, A-Trak Ft. Conway The Machine "Ghetto Prophets"
September 16, 2022 @ 12:13 AM EDT
Song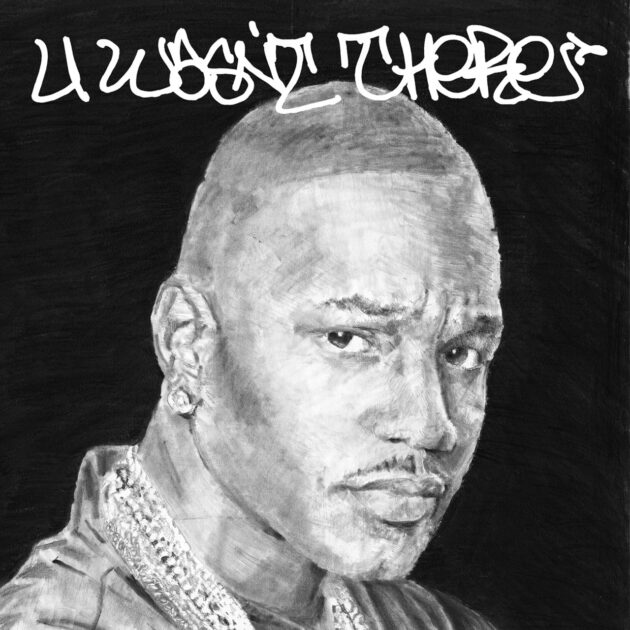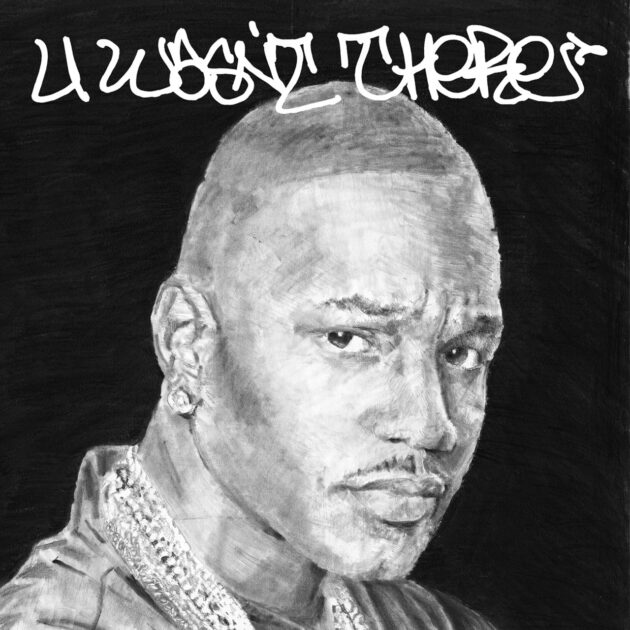 Killa and The Machine.
Cam'Ron and Conway The Machine are the "Ghetto Prophets" on their new collaboration produced by A-Trak.
Lead by A-Trak's horn-infused beat, Killa and Conway narrate vivid street tales related to the crack era, women, and violence. Cam raps "Karma after karma / Got that old white girl, you could call it Madonna / And this thing on my hip is a sawed off", while Conway laces the track with his coke rap hook.
The track is off Cam'Ron and producer A-Trak's upcoming album, U Wasn't There, which most recently spawned "All I Really Wanted". The album drops August 23 and will boast features from Dame Dash, Jim Jones, Styles P, Juelz Santana, and Mr. Vegas.