Che Noir Ft. Benny The Butcher "Wash The Dishes"
September 23, 2022 @ 12:07 AM EDT
Song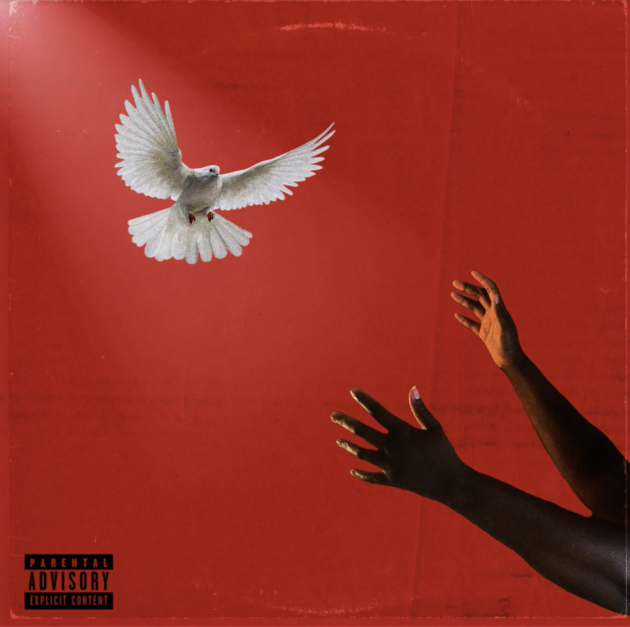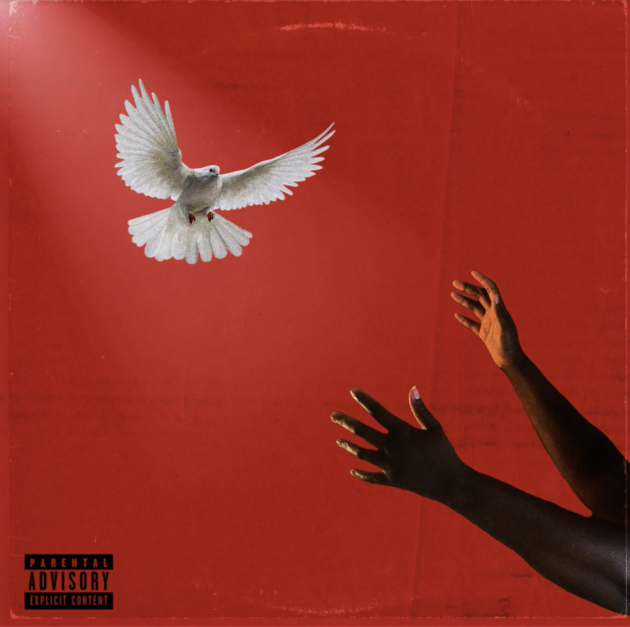 Che Noir gets down to the grit with her new single, "Wash The Dishes" featuring Benny The Butcher.
Over Tricky Trippz's soulful loop, Che Noir brings her keen bars, rapping "Every legend started from the bottom, Tony washed the dishes / Grind for your spot, my nigga, now that's what I call ambition / Stay away from lazy niggas with bums in they job description / Watch when you make it, they'll try to say it's your fault they didn't", while Benny follows behind with gritty verse. "Better than who, I style on these rappers' egos / These lil' niggas can't walk a mile in these Valentino's / Jewels, here go another one, always respect the humble one / Rap and trap, I play double dutch, hustlin' just made me troublesome."
"Wash The Dishes" is the first single off Che's upcoming album, The Last Remnants, the follow-up to January's Food For Thought. The album is due October 26 with features from Ransom, 38 Spesh, ElCamino, and Klass Murda. Che can recently be heard on 38 Spesh's "Painful" also featuring Freeway.