Chloe Ft. Latto "For The Night"
October 28, 2022 @ 12:10 AM EDT
Song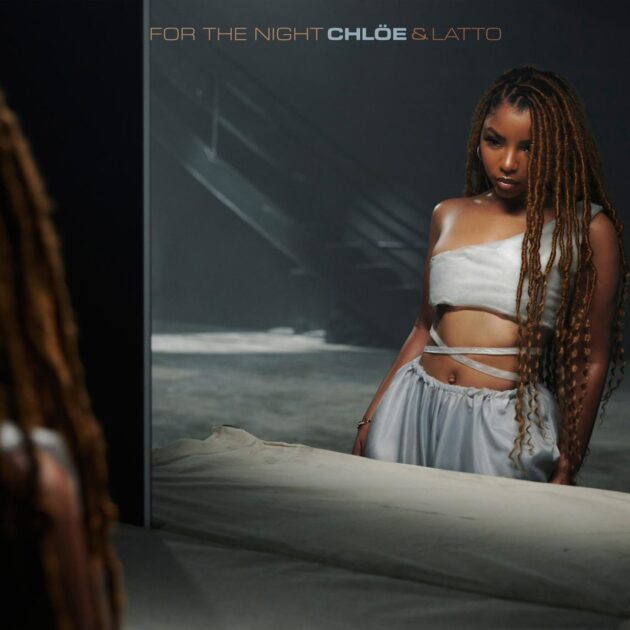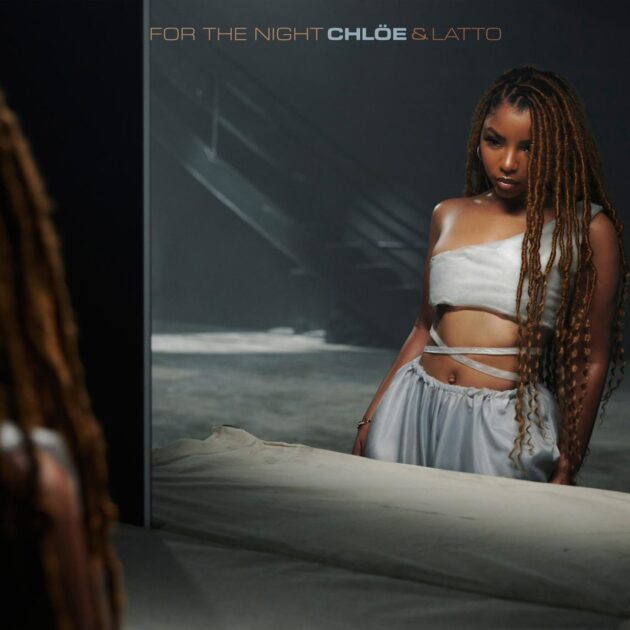 Let me love you for the night.
Chloe and Latto are onboard "For The Night" on their new collaboration.
Produced by London On Da Track, Chloe puts it on her main squeeze.
"I know them other girls, yeah, they all the same / You can have the world or you can have a lay," she sings, while Latto lays down a hot verse. "Walked in stressed, left with hickeys on your neck / Pull up, get to spin on that mic', like Funk Flex," she raps.
"For The Night" arrives off the heels of Chloe's previous singles, "Surprise" and "Treat Me", and "Have Mercy".