Complex Brackets: What Is The Best Blog Era Mixtape?
October 12, 2022 @ 12:27 PM EDT
Mixtape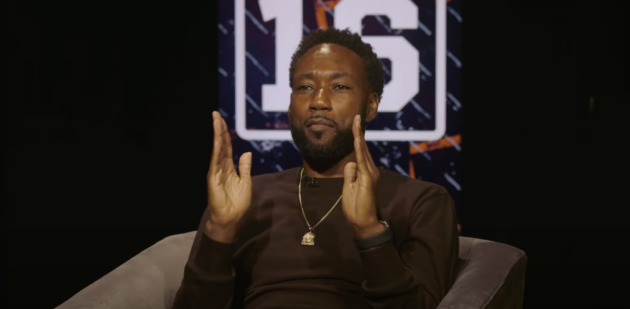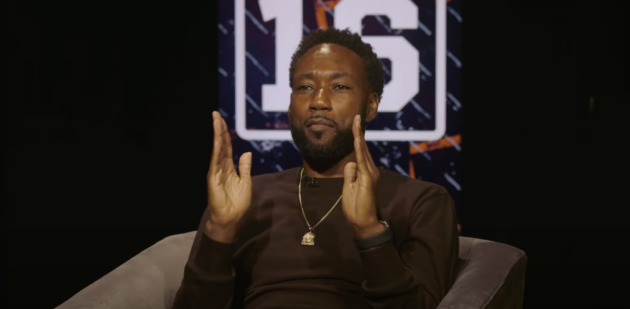 What a time.
Head of Urban Music at Spotify, Carl Chery, joins B. Dot to debate the best blog era mixtape of all time—Drake's "So Far Gone", J. Cole's "Friday Night Lights, Wiz's "Kush & Orange Juice", and more—ultimately crowning a winner. Carl also addresses recent "blackballing" claims made by rappers like DaBaby.
Best Blog Era Mixtape : https://cmplx.it/2t8xY