D Smoke LA Leakers Freestyle
October 8, 2021 @ 1:22 PM EDT
Video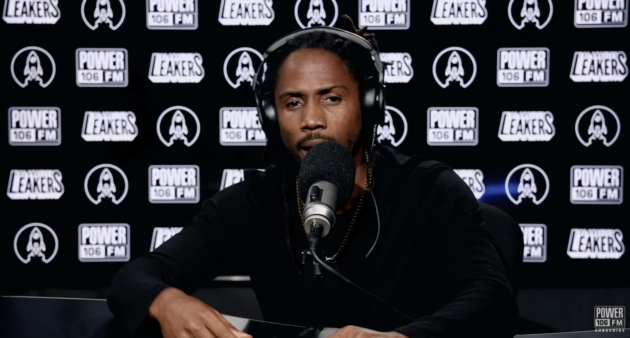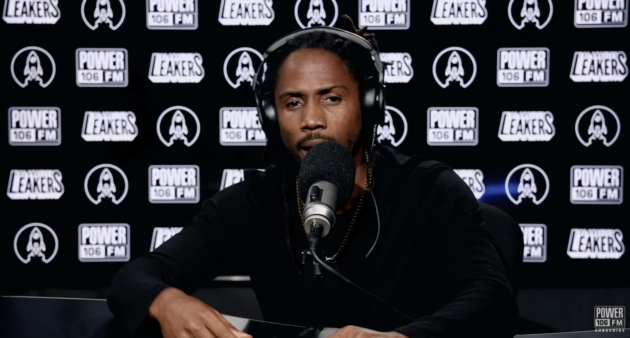 Inglewood stand up.
D Smoke made his return to Power 106's and stepped up to the mic for the LA Leakers' Life Off Show.
Over J.Cole "Let Go My Hand", the Inglewood native spewed endless bars touching on his L.A. roots and influence, before capping the rhyme off his signature Spanish delivery.
D Smoke is coming off the release of his latest album, Wars & Wonders, which features collaborations with SiR, Marsha Ambrosius, John Legend, BJ The Chicago Kid, Westside Boogie, and more.