DaBaby Funkmaster Flex Freestyle
October 26, 2022 @ 8:06 AM EDT
Video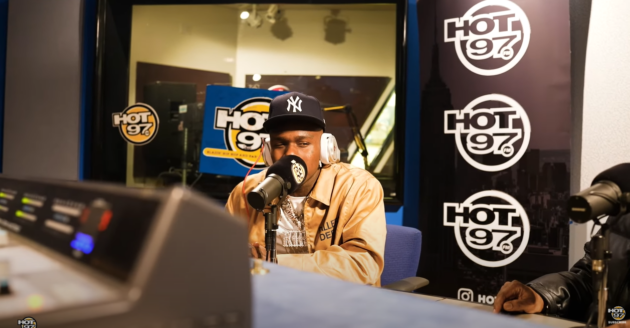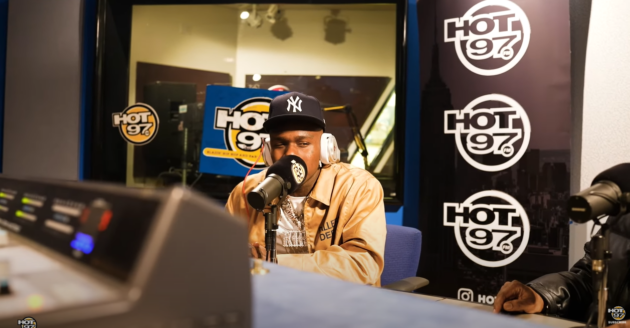 Baby on Flex.
Coming off the release of his Baby On Baby 2, DaBaby hits New York and visited Hot 97 for his participation in Funkmaster Flex's freestyle.
For his first return since his previous appearance in 2019, the "Bogeyman" rapper flexed his double-time flow and shouted some of his peers.
"Two-stepping like I'm Snoop / Like fuck the world, I'mma stand on it, they gon' think I'm 'Pac / I'm Will Smith when he got on that stage and slapped Chris Rock," he raps. "Like fuck security 'cause I'mma rock out if they ride or not / I'm Curtis Jackson when he riding and survived them shots / I'm Nipsey Hussle at the shopping center the day he checked the rat / I'm the boy at home watching this that's probably scared to rap."
In related news, he spoke with the morning show on his controversial lyrics on the track "Boogeyman", former relationship with Danileigh, more new music, and more.