DaBoyDame Ft. Yo Gotti, Jeezy, Project Poppa "Hood Go Crazy"
September 23, 2022 @ 12:15 AM EDT
Song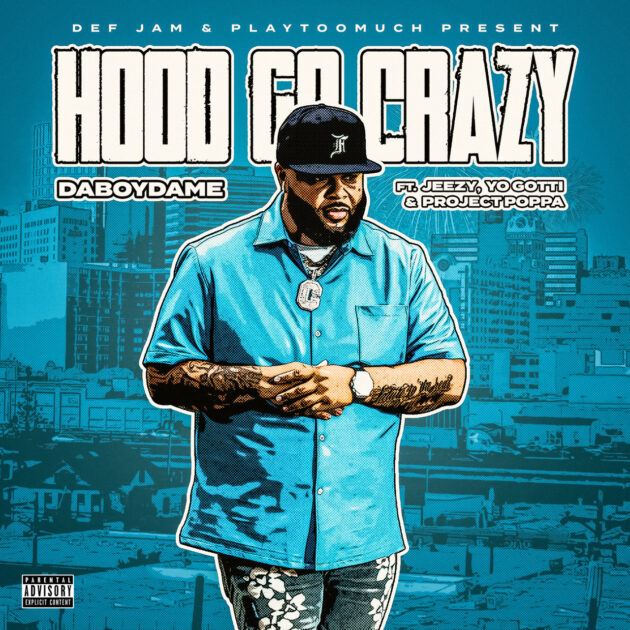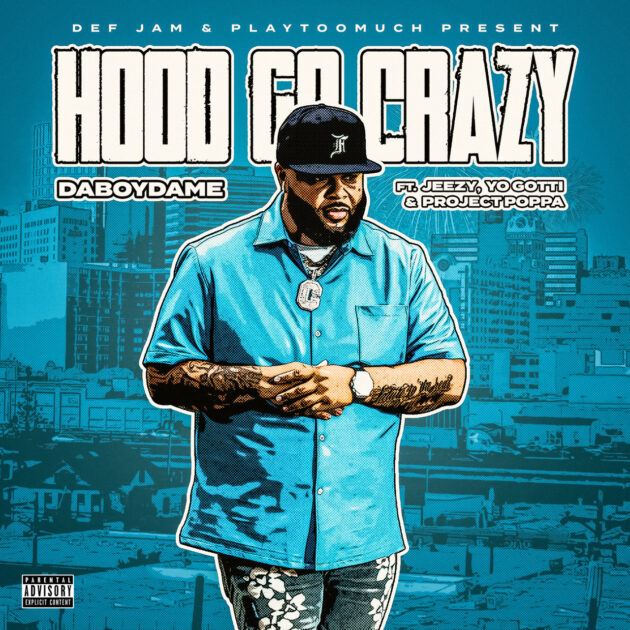 Oakland producing extraordinaire DaBoyDame makes the "Hood Go Crazy" with his new single featuring Yo Gotti, Jeezy, and Project Poppa.
Over the CMG affiliate's production, Jeezy sets if off with his dope boy raps ("Yeah, them bitches in the city, they gon' talk about me / Ask who the brick man, they gon' to talk about me.").Yo Gotti follows suite with his trapped out lyrics ("Nigga I sold more cookies than the candy lady / And I'm from the crack era, I'mma '80s baby"), while Project Poppa brings his Oaktown flow ("Lil nigga lay you down for that gold chain / Lil nigga go crazy with the AK.")
"Hood Go Crazy" is the follow up to Dame's "Feelings" single featuring EST Gee and Rick Ross. Yo Gotti's still reaping the success of his CMG compilation Gangsta Art, while Jeezy's hot off his appearance on DJ Drama's new single, "I Ain't Gon' Hold Ya".