May 10, 2022 @ 1:09 PM EDT
Song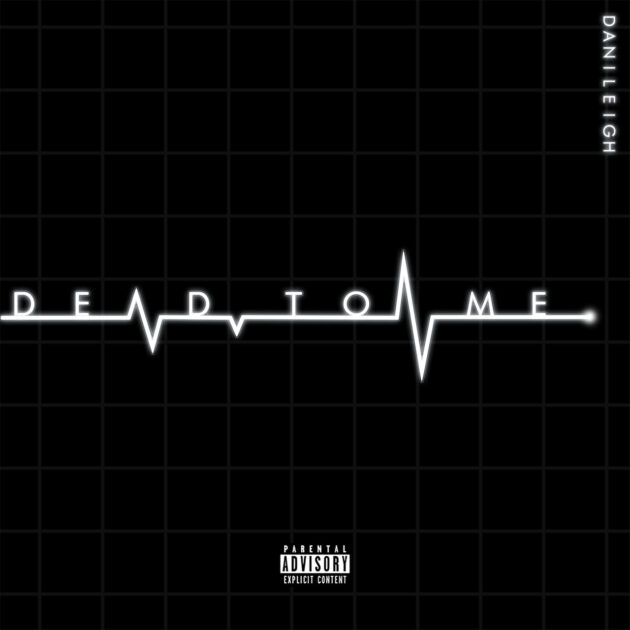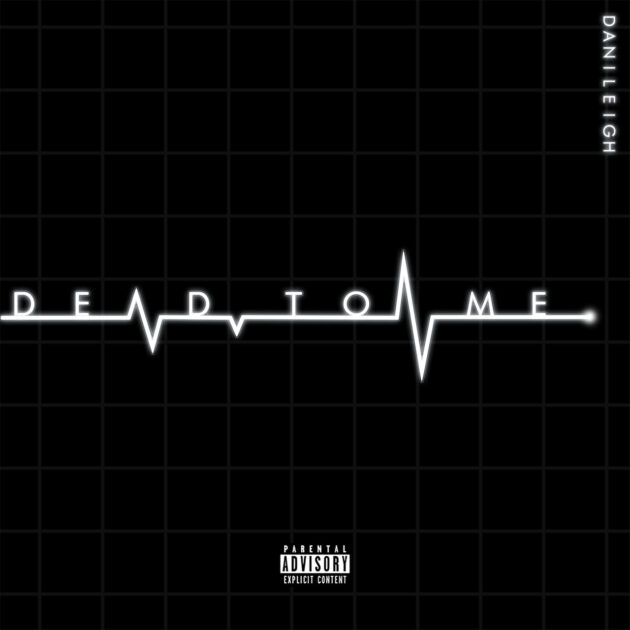 Oh, Baby.
DaniLeigh breaks her silence on wax with her new single, "Dead To Me", the first offering off the singer's forthcoming 7-track EP, My Side.
On the scathing ballad, Dani addresses the former toxic relationship with DaBaby and the father of her child's alleged infidelity.
Over the past year, the former couple have had their shares of domestic disputes from assaults to public brawls with family members.
To coincide with the release of the song, DaniLeigh spoke with Angie Martinez for an in-depth interview on the former relationship and co-parenting.