Defendants in the case of the theft of 70 million rubles. Chubais pleaded not guilty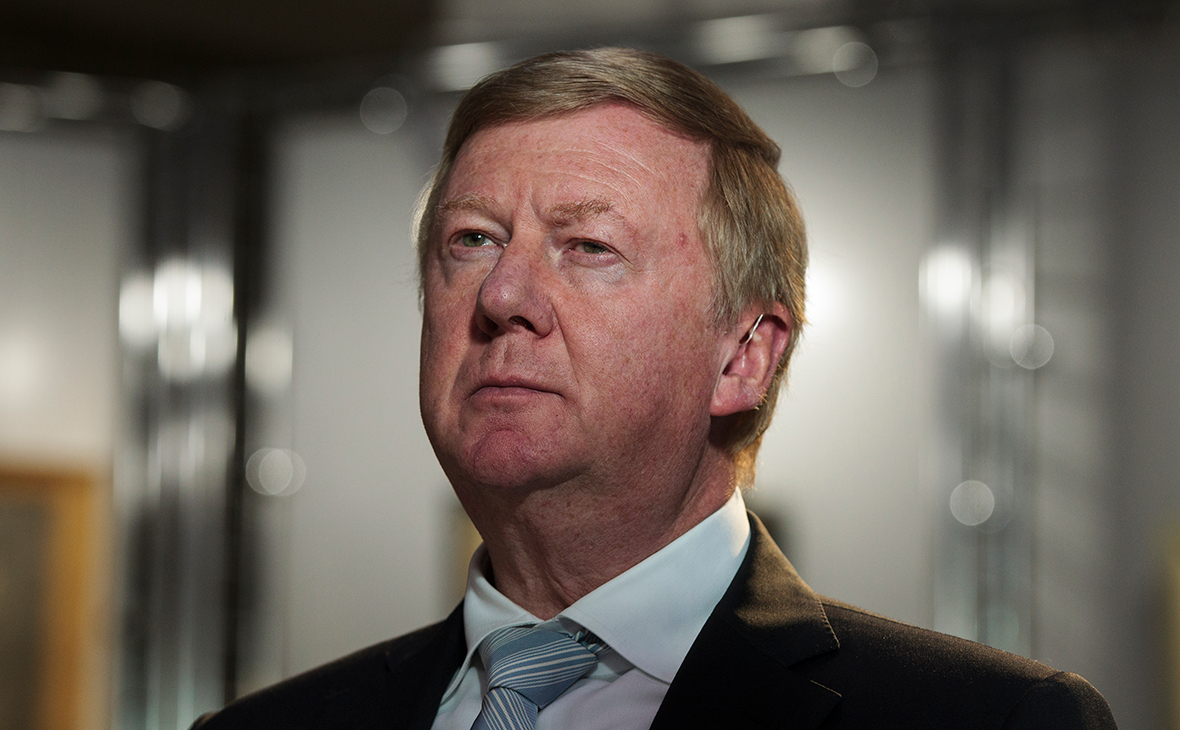 Anatoly Chubais
None of the defendants in the case of embezzlement of 70 million rubles. the former general director of "Rosnano" Anatoly Chubais pleaded not guilty. This was reported to RBC by the lawyer of one of the accused, Vyacheslav Makarov.
"The consideration of this case has not yet begun, since the representative of the victim Mosin could not confirm his authority in court,"— the lawyer explained.
The case, which is being considered by the Khamovniki Court of Moscow, was opened in 2017 because of a mansion built for Chubais in the village of Peredelki in the Odintsovo district. It was erected by the SFO Concept company, which belonged to Chubais until 2013, and was headed by businessman Ilya Suchkov— his brother Igor was an adviser to Chubais for a long time.
Chubais sued the company and said that he was being extorted for this house inflated amount. The company, which indicated the house was its own investment project with $50 million invested in it, found itself in debt, its creditors sued for foreclosure. Suchkov offered them to buy the house for $36 million, but Knight Frank's realtors valued it at $12.55 million. Later, this case was combined with the case of the loss of property belonging to Chubais from the mansion. The defense is trying to prove that nothing was stolen from the house.
In April, the court summoned the ex-head of Rosnano to a meeting on this case, but at the end of March he left Russia. Bloomberg, citing sources, said that Chubais resigned as special representative of the President of Russia for sustainable development and left the country. The Kremlin said he left of his own accord. A representative of Chubais said that after leaving Russia, he visited Turkey and Israel.
Tags