Died legendary fighter "Alpha" Plyusnin, who destroyed the Afghan dictator Amin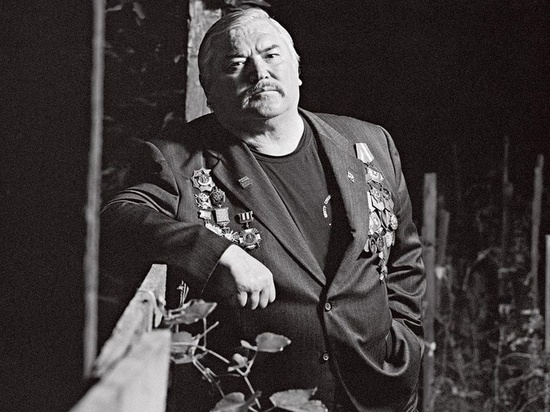 Alexander Plyusnin. Photo: vk.com/specnazalpha.
The official publication of the International Association of Veterans of the Alfa anti-terror unit, Special Forces of Russia, announced on its page on the VKontakte network the death at the age of 72 of the legendary fighter of the group Alexander Plyusnin, who on December 27, 1979 during the assault on the Taj Beck Palace destroyed the Afghan dictator Hafizullah Amin.
The report notes that for a long time it was not officially reported who exactly eliminated Amin during Operation Storm-333.
"A warrior by vocation, Sasha was the best of us," said Viktor Anisimov, a veteran of Group A, a participant in the assault on the Taj-Bek Palace. He noted that Plyusnin was a multiple champion of the KGB of the USSR in sambo, his special training, theoretical knowledge and gift of forecasting were admirable.
The Council of the International Association of Veterans of the Alpha anti-terror unit expresses deep condolences to the families of his comrade-in-arms.