June 24, 2022 @ 12:16 AM EDT
Song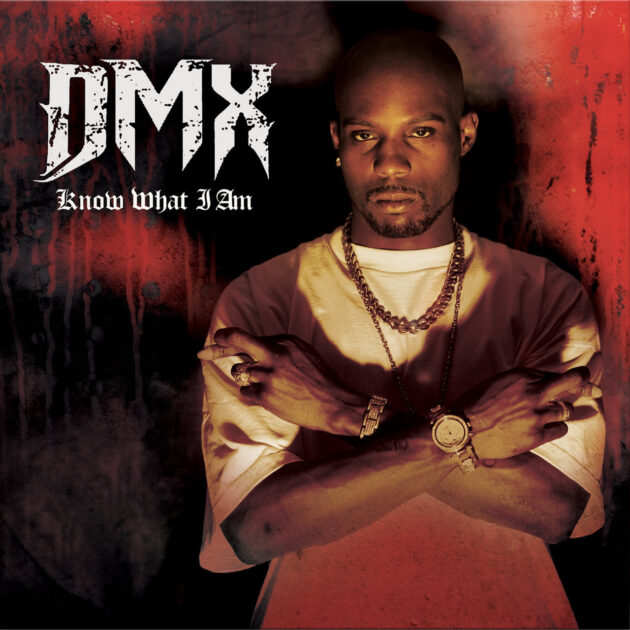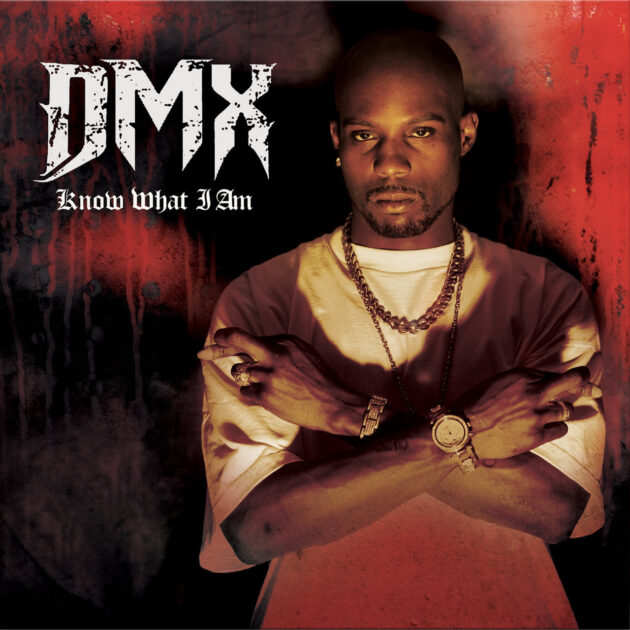 Long live X.
DMX's legacy continues on with "Know What I Am", the latest single from the late rapper.
On the posthumous record, the rap legend unleashes his signature flow full of self-reflection over a raging and rock-infused production.
DMX, who passed away at the age of 50 in 2021, released his last album, Exodus shortly after his untimely demise. R.I.P. DMX.