September 18, 2022 @ 5:46 PM EDT
Song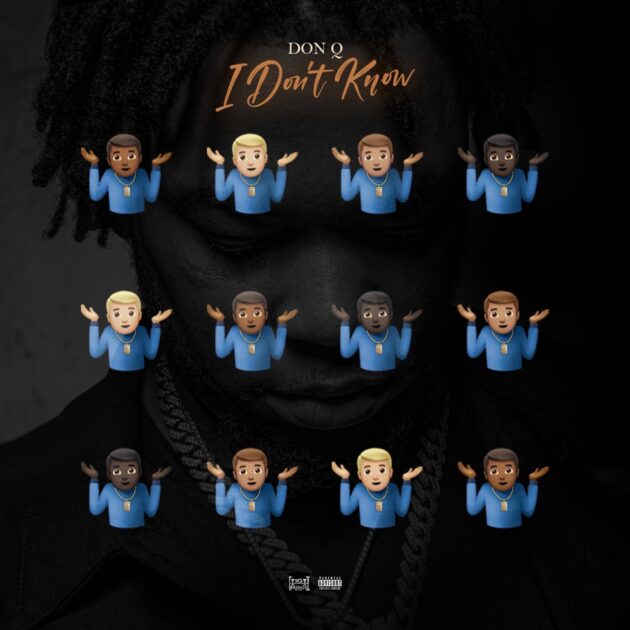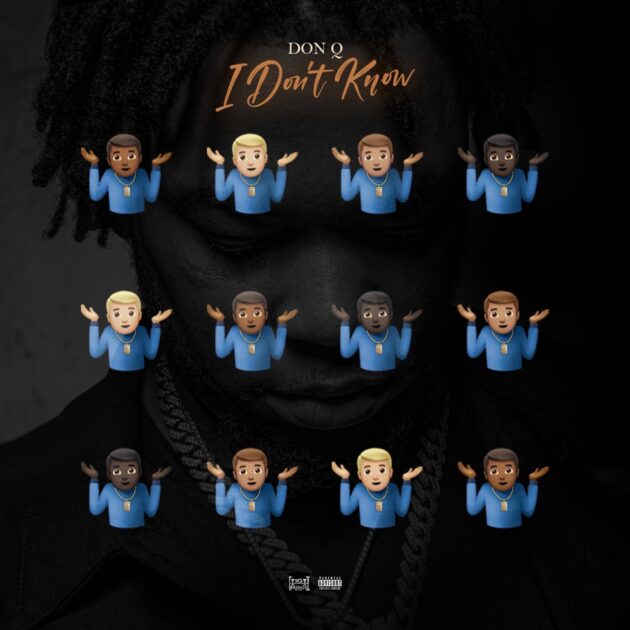 I don't know.
After Lil Tjay released his 50 Cent freestyle, "Faceshot", Don Q drops his diss record, "IDK", a lyrical shrug of the shoulders in response to his alleged involvement in Tjay's shooting.
Over haunting keys, the HighBridge rapper addresses his fellow Bronx rapper with scathing bars. "Pussy boy I could imagine what you told the detectives / Got up out the hospital and now you overaggressive," raps Don Q.
He also responds to Tjay's recent record rapping, "Not еven worth killing cause you was never a threat to us / Just another A Boogie stan that was obsessed with us / You never liked the fact that people called you a replica / Now you think you 50 for clout / He took nine, you took seven, two more will help him figure it out."