Dot Demo Ft. Pop Vasquez "Pink Himalayan Salt"
November 15, 2021 @ 12:24 PM EST
Song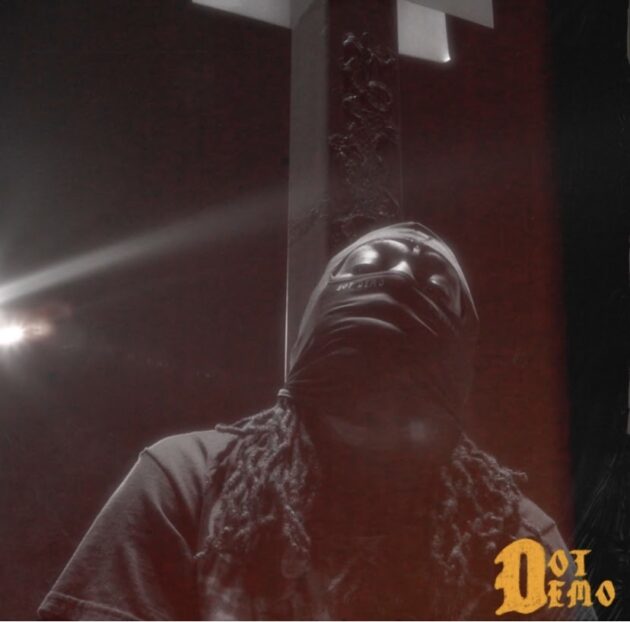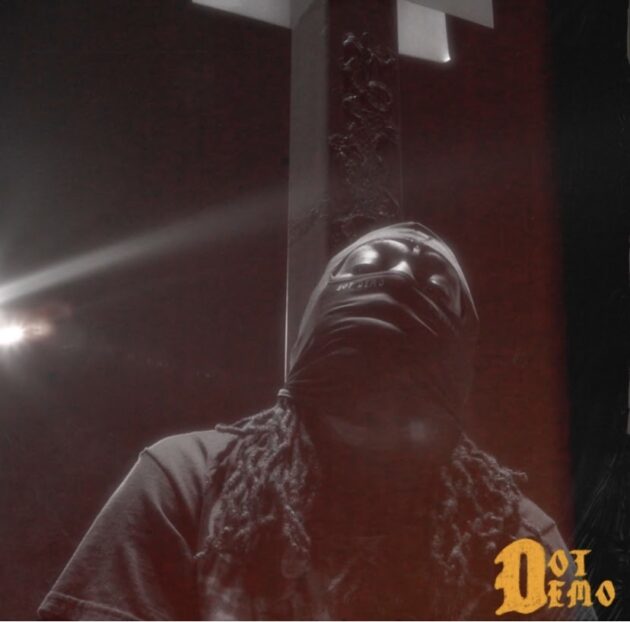 Demo season has begun.
Bronx rapper Dot Demo is sprinkling the final touches on his 93hunnit project and releases his new single, "Pink Himalayan Salt" featuring Pop Vasquez.
Over Don The Jeweler's elegant piano, Demo and Pop Vasquez bring their hustle and flow mannerisms with their keen bars and delivery.
93hunnit will be released on Viper Records in partnership with Dot Demo's own Ultra Nostra Records.