Dreamville, JID, Lute "Ma Boy"
February 3, 2023 @ 12:11 AM EST
Song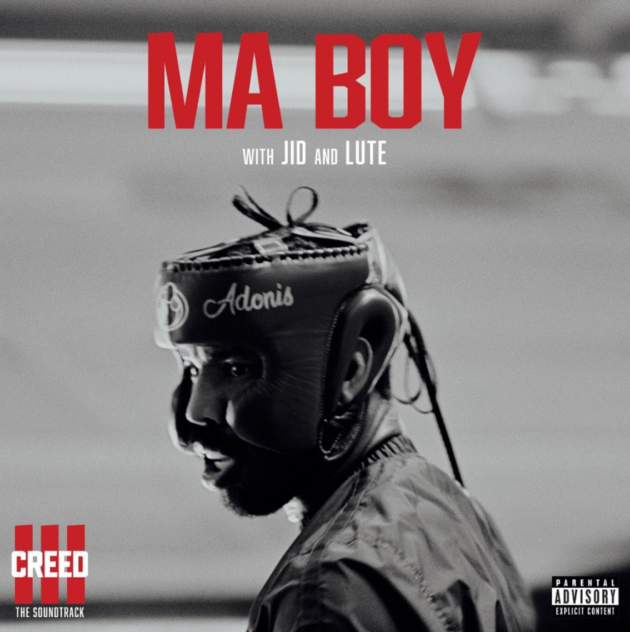 That's ma boy.
Dreamville's JID and Lute spread brotherhood on their new collaboration, "Ma Boy", the latest single off the soundtrack to the motion picture film, Creed III, which is executive produced by Dreamville.
Co-produced by Pluss, Christo, Ben10k, and Bass Charity, the two detail the kinship of day ones that is inspired by the film.
"Boy, boy, that's my brother, so play it cool / He a fool, a tool, a loose screw," raps JID, while Lute adds, "Used to get out the dirt, so you know that shit hurt me, my boy / Young nigga fresh in the game, some things just never change."
Starring Michael B. Jordan and Jonathan Majors, Creed III reunites childhood friends Adonis and Dame and their face-off in the ring. Both the movie and soundtrack impacts on March 3.