El Michels Affair, Black Thought "Grateful"
January 11, 2023 @ 11:08 AM EST
Song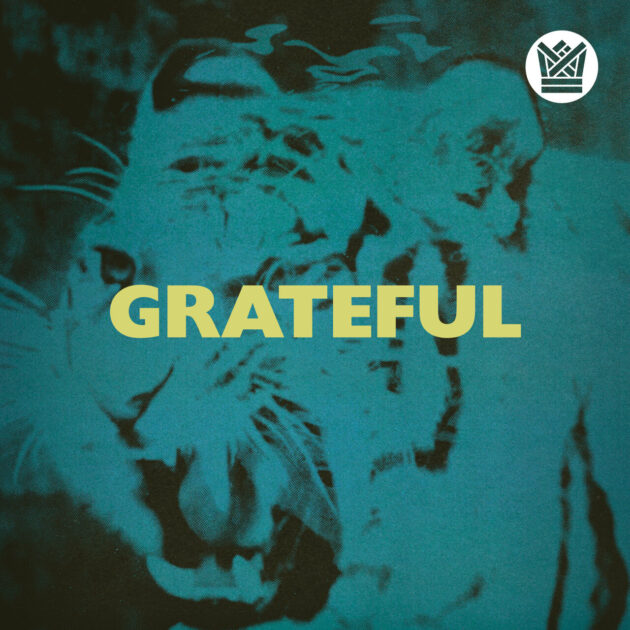 Be grateful.
El Michels Affair and Black Thought reconnect for "Grateful", the first single off their collaborative album Glorious Game, arriving April 14.
Over the New York-based cinematic soul production group lead by Leon Michels, the legendary Philly MC coasts over the jazzy beat with his intricate bars and gratifying delivery.
"Ay, yo, one for the will of man, two for the kilogram, raps Thought. "Three for the cold killer who can still be a millionaire / Filling the frigid air, big plates and silverware / Where everybody eat except the one who was ill prepared."
The collaborative effort will be Black Thought's first project since last year's Cheat Codes LP produced by Danger Mouse.