ElCamino Ft. Curren$y "Better Than Love"
May 3, 2022 @ 11:25 AM EDT
Song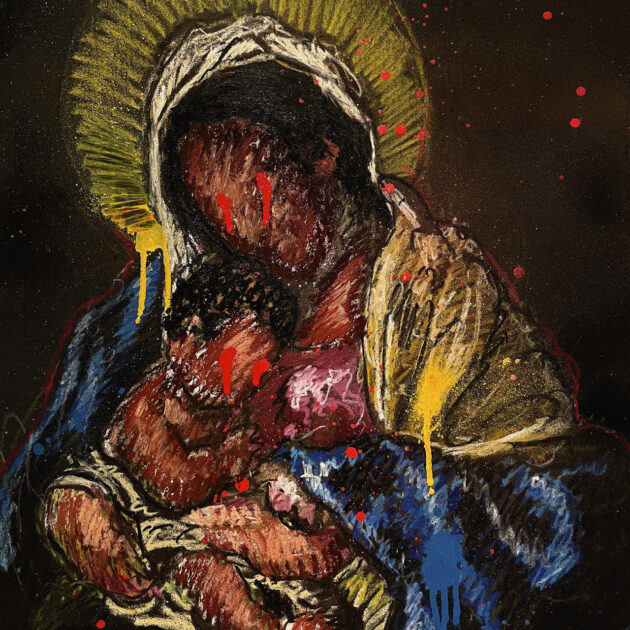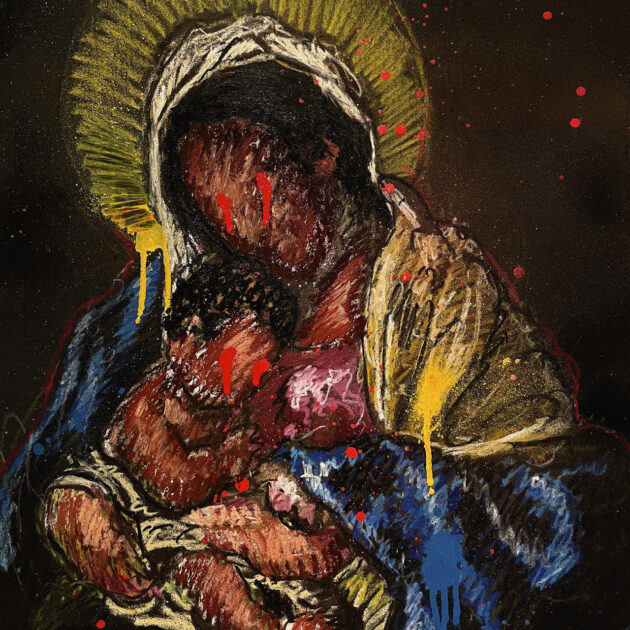 From Buffalo to the Big Easy.
ElCamino politics with Curren$y on their new collaboration, "Better Than Love".
On the street certified ditty, ElCamino and Spitta Andretti trade lush raps over LL Tone Beats' triumphant production.
"Better Than Love" is off ElCamino's upcoming album, Let There Be Light, due May 13, which features "Angels" as well as contributions from Keisha Plum, Streetrunner, and Camouflage Monk.