EP: Blxst 'Just For Clarity 2'
March 10, 2023 @ 12:01 AM EST
Album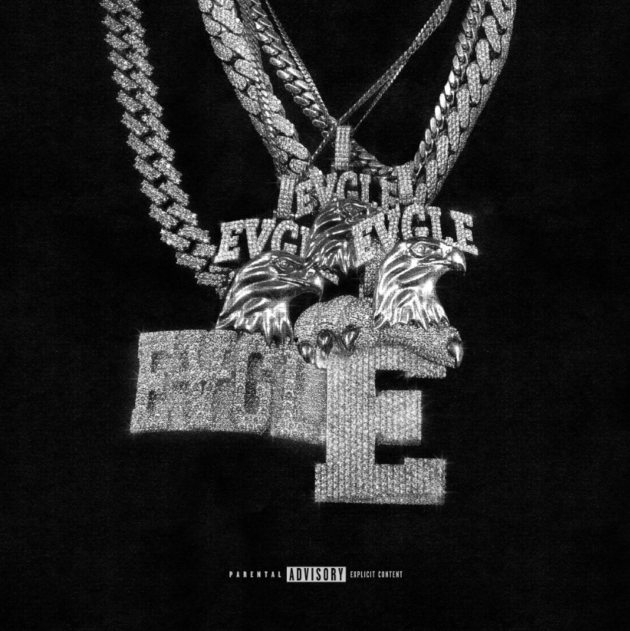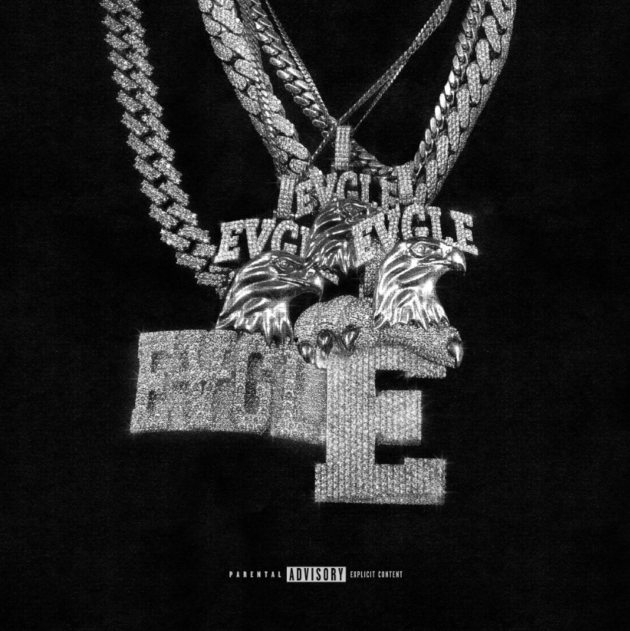 Blxst is back with another moment of clarity with the second installment of his Just For Clarity series.
At four tracks, the Los Angeles singer stunts with Larry June on the first single, "Keep Callin" and holds it down solo with "Call My Bluff". Elsewhere, Blxst links with his fellow West Coasters DJ Mustard and Terrace Martin on "Ghetto Cinderella" and connects with Roddy Ricch with "Passionate".
The project is the follow up to his 2021's Just For Clarity EP and is his first release since last year's debut album, Before You Go. Blxst can also be heard on "Just Face It" with Hit-Boy off Dreamville's Creed III: The Soundtrack.