EP: Elcamino 'Elcamino 3'
June 24, 2022 @ 12:00 AM EDT
Album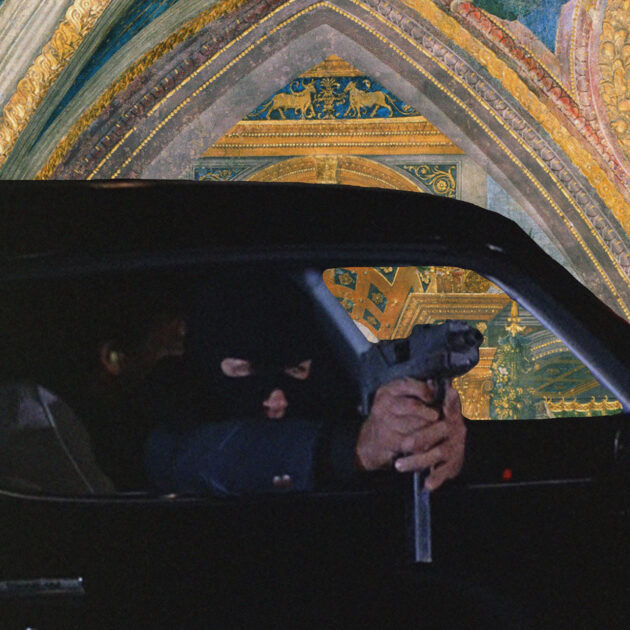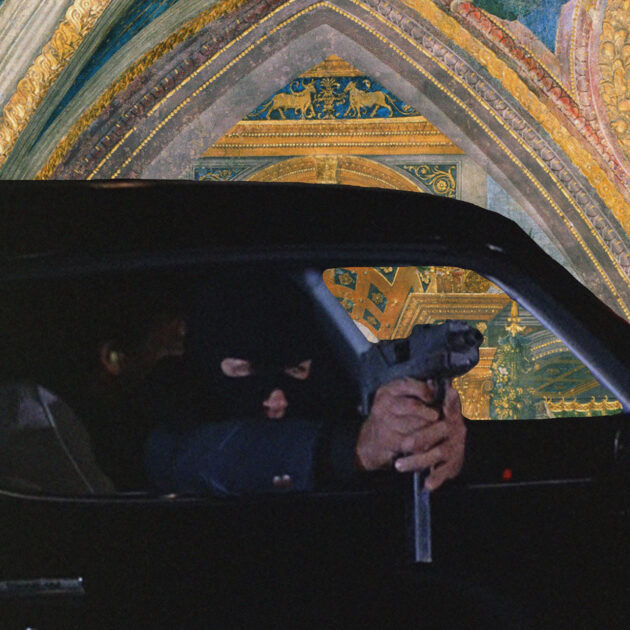 Three's a charm.
Elcamino continues his self-titled series going with the third installment, Elcamino 3.
As a follow-up to 2019's Elcamino 2, the Buffalo rapper gets in his bag with 38 Spesh on "Money In The Mattress". The 9-track set also features guests Harry Fraud, A$AP Ant, Jay Worthy, Loveboat Luciano, King Ralph, and Nelle.
Elcamino 3 is the rapper's third project this year including recent album, Let There Be Light and Bethlehem, his collaborative EP with Chase Fetti.