EP: Iman Nunez 'Rosedale'
November 17, 2022 @ 12:00 AM EST
Album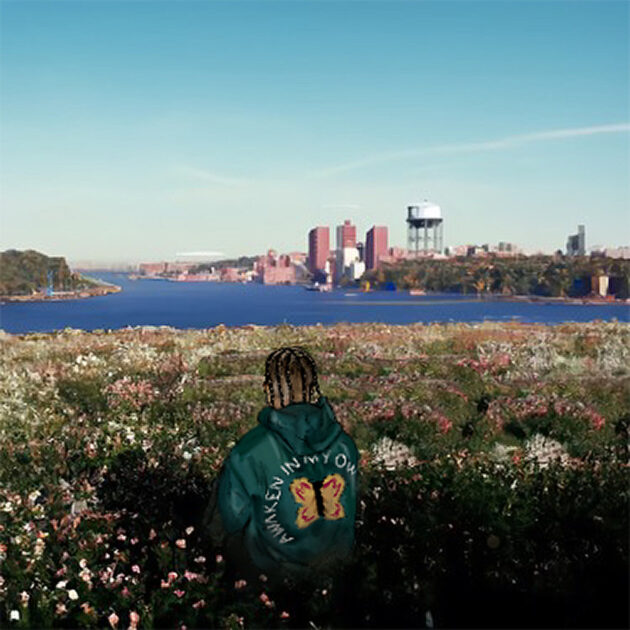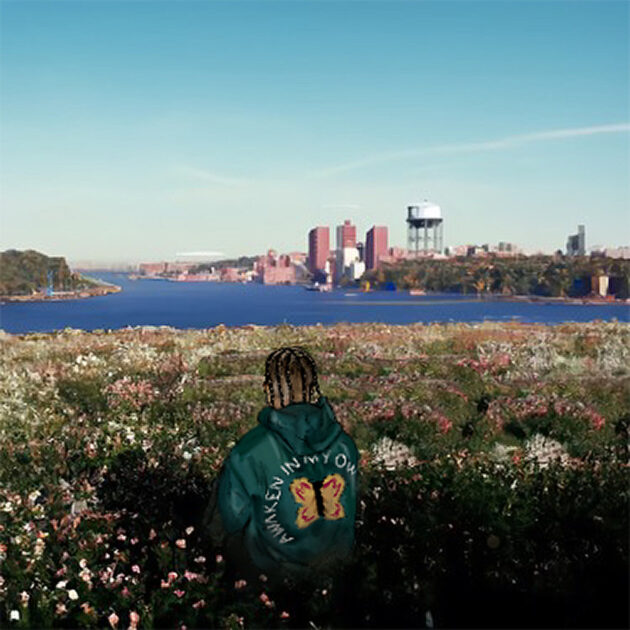 Welcome to Rosedale
Iman Nunez takes it back to Rosedale on his new EP.
Dubbed after a street in his city of Yonkers, the New York rapper takes a moment to reflect on life, new accolades, and everything else in between. Iman touches on relationship issues ("Pieces."), the streets ("Northeast."), personal struggles ("Tired."), and ongoing journey to success ("Minimum Wage.")
The 6-track set also includes features from Annalise Azadian, DJ Steph Cakes, Blass 89, Janelle Mack, JD Cliffe, Prada Mama, and Baby J.
Rosedale follows Iman Nunez' previous projects include last year's Phases Vol. 1 EP and It's Still Dark Out from 2020.