EP: Lakeyah 'No Pressure Pt. 1'
June 17, 2022 @ 12:00 AM EDT
Album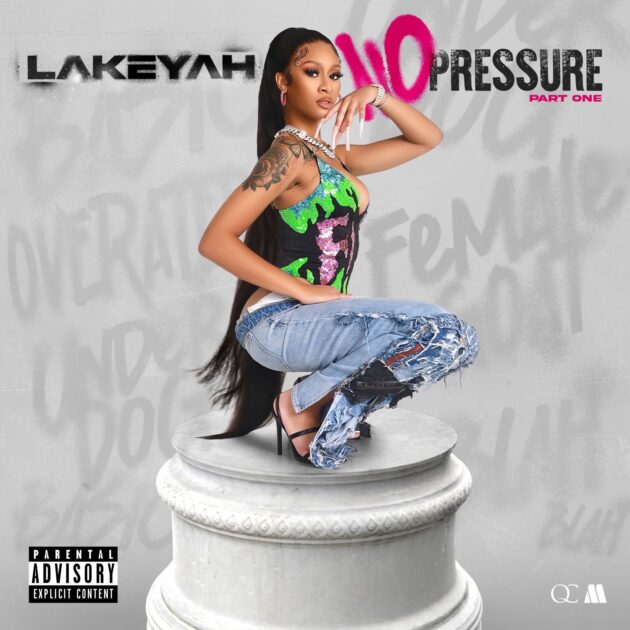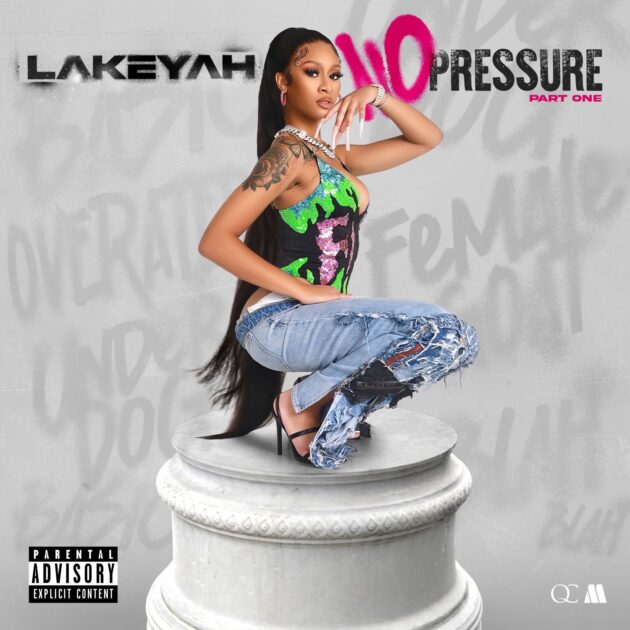 New music, no problem.
Quality Control Music's Lakeyah is unbothered on her new EP, No Pressure Pt. 1.
Clocking in at five tracks, the breezy set is lead by the Latto-assisted "Mind Yo Business" and also includes lablemate Layton Greene.
No Pressure Pt. 1 is Lakeyah's first project since 2021's In Due Time.