EP: Rich Homie Quan 'Family & Mula'
October 4, 2022 @ 12:02 AM EDT
Album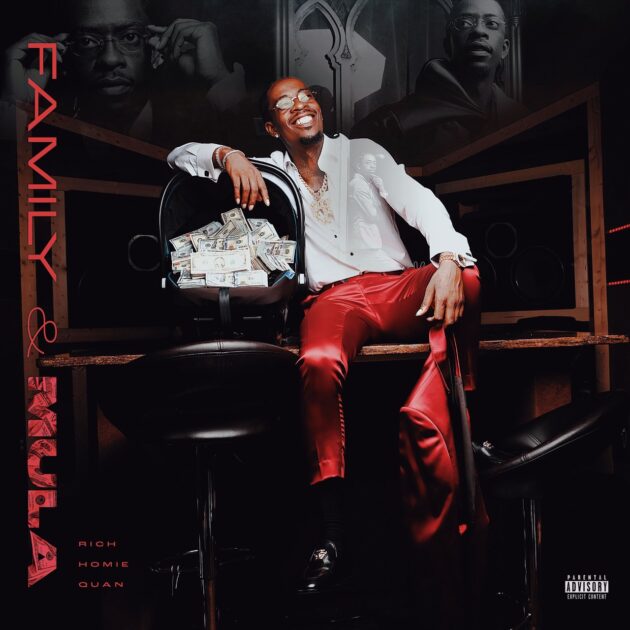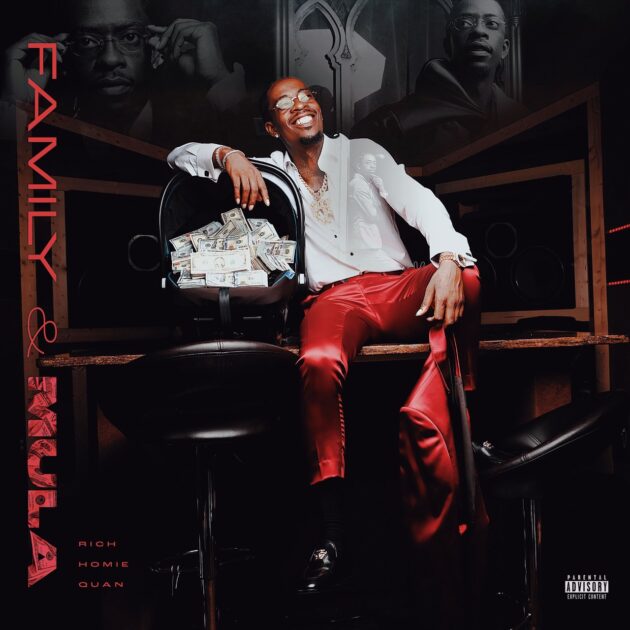 The best gifts ever.
Rich Homie Quan salutes his love ones and success with his brand new EP, Family & Mula., his first project on his Rich Homie Ent/Venice Music in partnership with Troy Carter platform.
In celebration of his birthday, Family & Mula finds the 33-year-old Atlanta rapper releasing eight tracks including the fearless standout track "Risk Takers" and braggadocious anthem "Krazy". Other tracks include the Latin-infused opening track, "Kno No More", "Dark Shades", "Dangerous", and more. Alabama rapper No Cap is the lone feature ("Bigger Jeans"), while Dun Deal, IssAbandoned, 2tall, and others provide the production.
"Family and Mula is full of energy," says Rich Homie Quan. "It's Quan being Quan, I'm using the Atlanta lingo. I'm using one of those down south Georgian southern hard hitting 808's to tell my story from my perspective & from my point of view. I'm putting my peers on game, putting the youngsters on game and continuing to motivate & inspire. Since my last project, I've been focused on two things – Family, now being a father, and Money –  doing shows on the road every weekend for the last 3 years. The game don't stop." 
Family & Mula marks Rich Homie Quan's first project since 2019's Coma. Since then, Quan's released music sporadically throughout the past year including "Daily Bread" and "To Be Worried", among others.