EP: Sheek Louch 'Gorillaween 4'
October 28, 2022 @ 12:01 AM EDT
Mixtape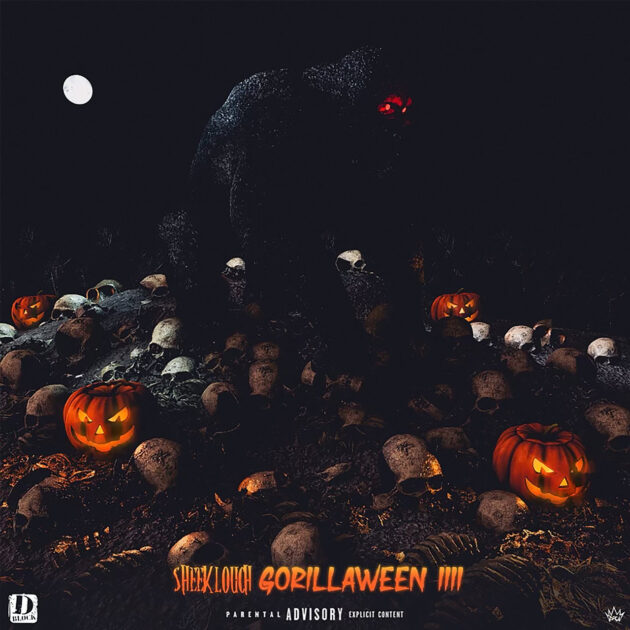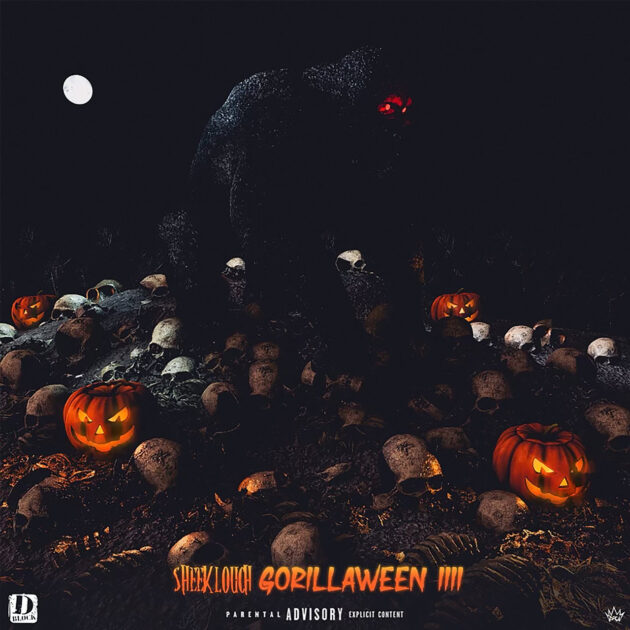 Just in time for the holiday, Sheek Louch brings back his Halloween mixtape series with its fourth installment.
For Gorillaween 4, the The LOX member kicks off the 6-track set with "Tell A Friend B*#%H" before ending things with "One Take". Guests include Snype Life, Bucky, Whispers, and more. Tony Moxberg makes an appearance on "My Click", while Cory Gunz assists on "Consecutively".
Sheek Louch released the previously installment, Gorillaween 3 in 2020.