EP: Toosii 'Boys Don't Cry: Men Do'
November 11, 2022 @ 12:00 AM EST
Album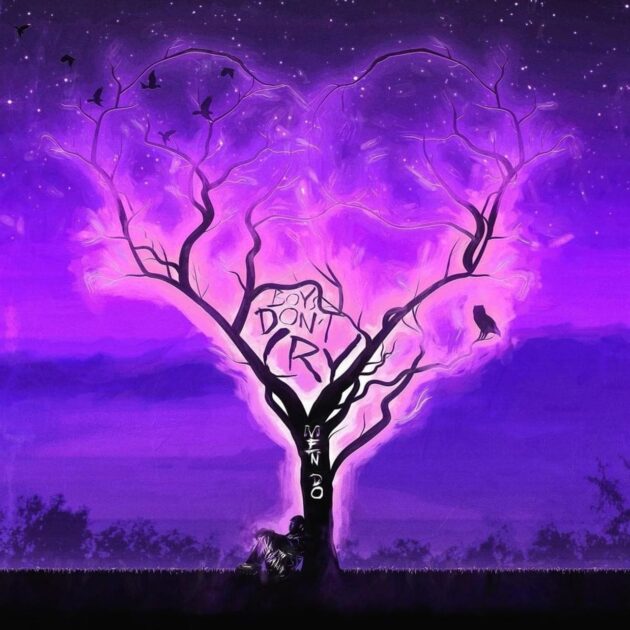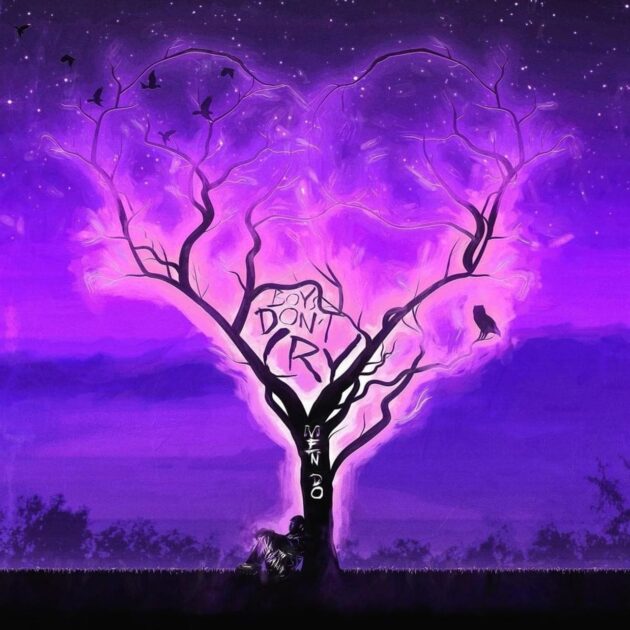 No Toosii, no cry.
After releasing his Boys Don't Cry EP last month, Toosii revisits the project with its expanded version, Boys Don't Cry: Men Do.
Kicking off the Men Do portion with five new tracks, the Syracuse-Raleigh based artist includes his "Last Song", a loosie where he opens up on life issues and hints a possible retirement. Toosii also includes "Frozen Below Zero", "City Of Love", "Since 9th Grade, and "How Does It Feel".
The Boys Don't Cry was lead by the singles "Love Is…" and "Heartaches" and also featured "Hey Now (Car Freestyle)" before eventually opening up with "Butterfly", "Bikini Bottom", and "Date Night".
Boys Don't Cry: Men Do is Toosii's first project since last year' 3-track EP, Pretty Girls Love Toosii and his Thank You For Believing album. Toosii has also release a few tracks since then including "Keeper", "Secrets", and "Lonely".