EP: Toosii 'Boys Don't Cry'
October 7, 2022 @ 12:00 AM EDT
Album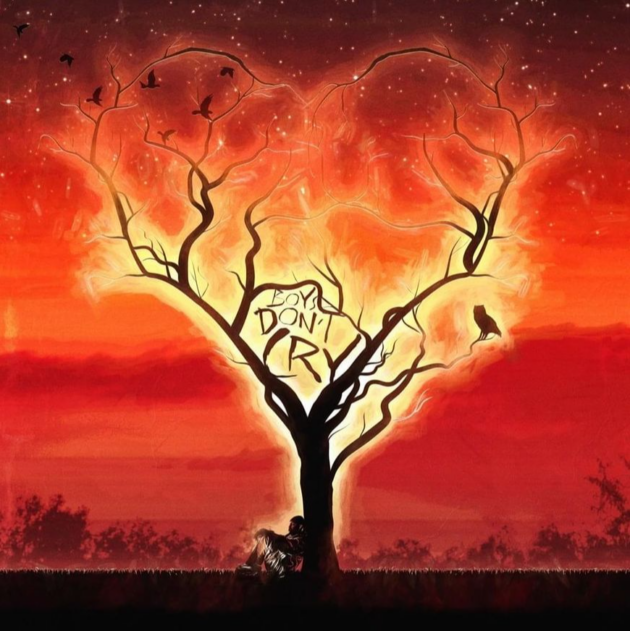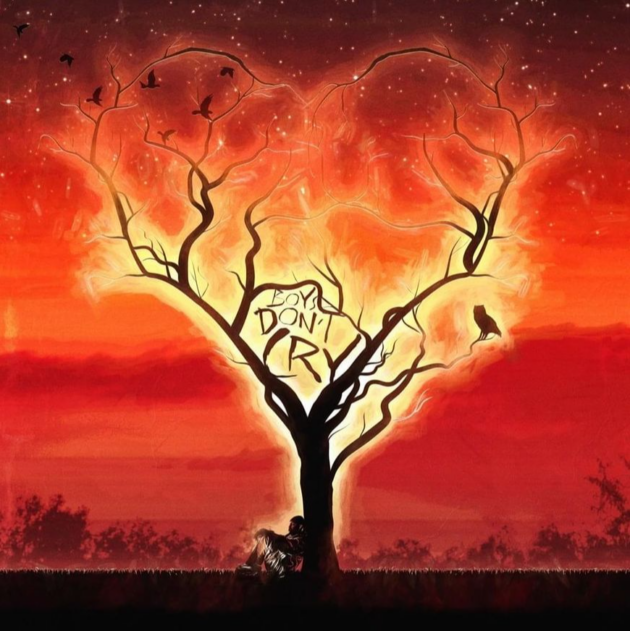 No Toosii, no cry.
Toosii holds back his feelings and mans up on brand new EP, Boys Don't Cry.
Held down with six tracks, the Syracuse-born and Raleigh-based artist laments over a heartbreak with "Love Is…" and fights for reconciliation and dear life on "Heartaches". His story unfolds with ""Hey Now (Car Freestyle)" before eventually opening up with "Butterfly", "Bikini Bottom", and "Date Night".
Boys Don't Cry comes off the heels of Toosii's "Last Song", a loosie where Toosii opens up on life issues and hints a possible retirement. It is his first project since last year' 3-track EP, Pretty Girls Love Toosii and his Thank You For Believing album. Toosii has also release a few tracks since then including "Keeper", "Secrets", and "Lonely".