EST Gee Ft. Future "Shoot It Myself"
September 9, 2022 @ 12:06 AM EDT
Song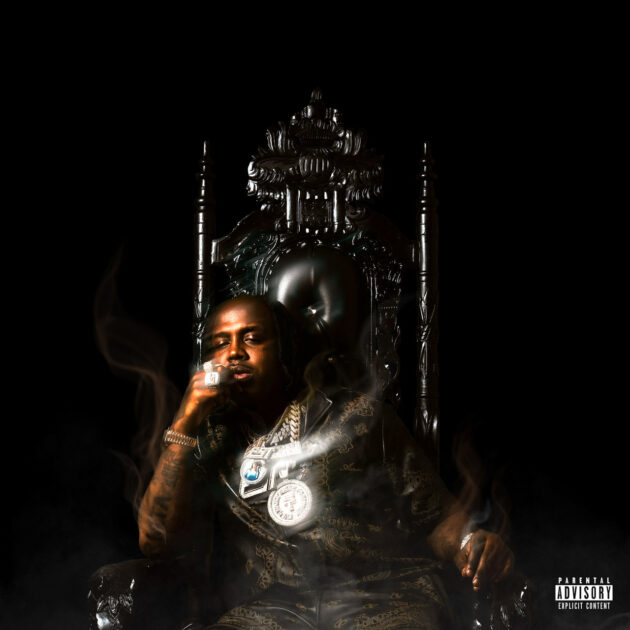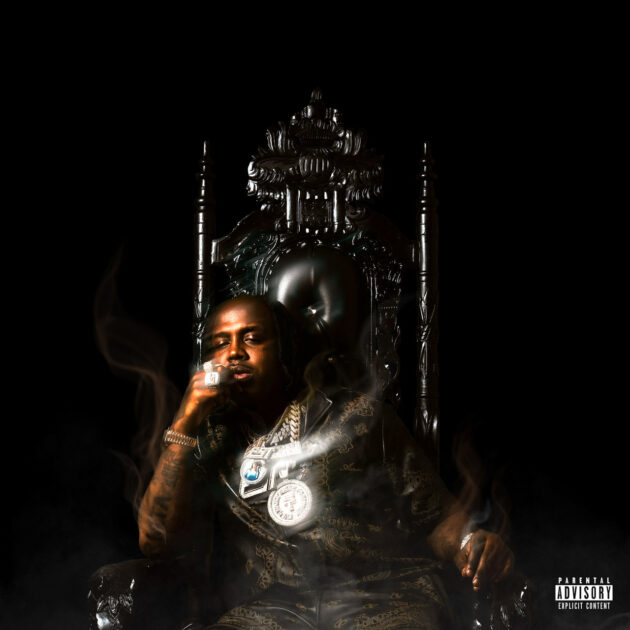 Fuck my shooter.
EST Gee takes his own shot with his new record, "Shoot It Myself" featuring Future.
On the track, the Louisville slugger comes strapped for his opps. ".762 clip curve and this AR for protection / Karma can't even catch up, did my first dirt in like '07." while Hendrix checks in dripping with bullets "Four thousand, wearin' pure cocaine / Spend it on one of my chains / One thousand, one trillion bullets caught behind my name."
The track follows his previous "Hell" and are both off his upcoming album, I Never Felt Nun due September 16.