French Foreign Minister said about Russia's "sometimes unbearable" neighborhood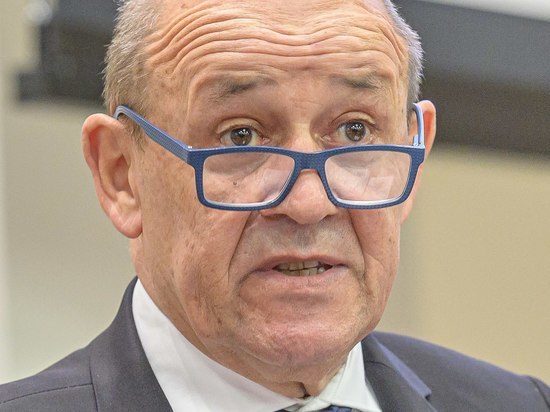 Photo: Wikipedia.org.
74-year-old French politician, former defense minister and now foreign minister Jean-Yves Le Drian called Russia a difficult neighbor, but at the same time advocated dialogue with Moscow.
"Sometimes neighbors are unbearable , there are neighbors who annoy you, but they remain your neighbors, "Le Drian said on RTL.
He stressed that Russia is a neighbor and did not express an intention to" move. " In this regard, he urged to look for all ways to act together for the benefit of common interests.
"Therefore, in any case, we must continue to talk with this neighbor," added Le Drian.
As an example, he led the meeting in the "2 + 2" format of the heads of the foreign ministries and the defense ministries of Russia and France. According to him, one cannot say that this meeting went very well, but the main thing is that it took place.
The French minister once again spoke in favor of maintaining the dialogue