French Montana Ft. NAV "Fenty"
October 21, 2022 @ 12:08 AM EDT
Song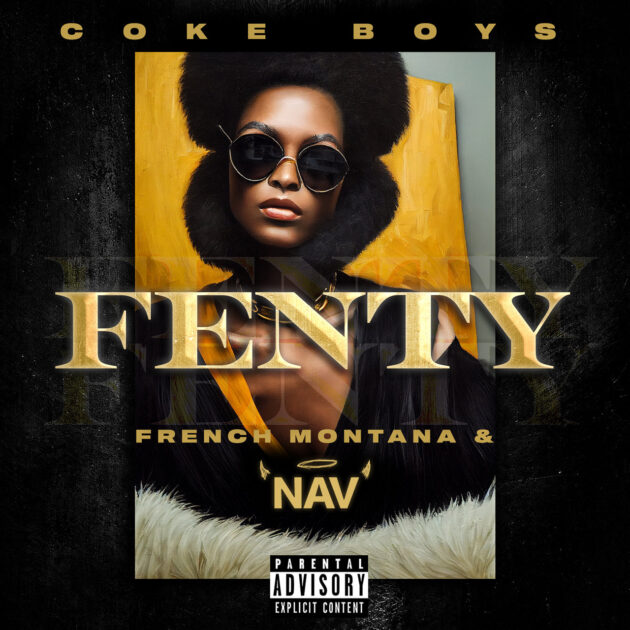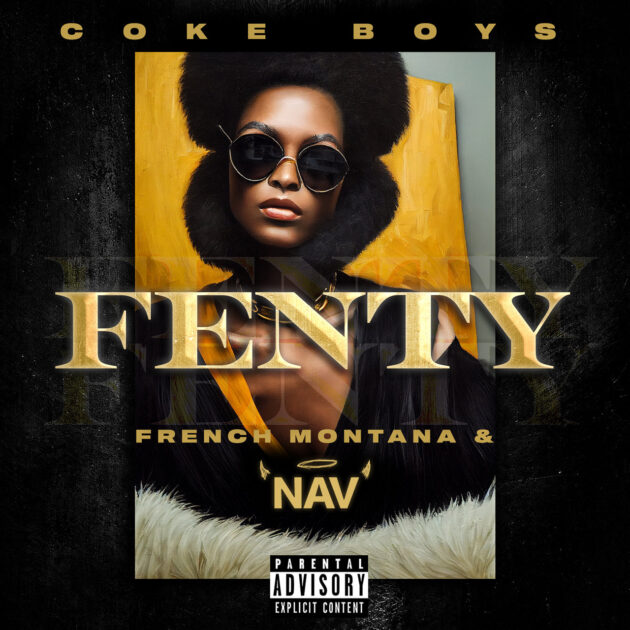 Haan!
French Montana bares the name "Fenty" on his new single featuring NAV.
Named after Rihanna, the Bronx rapper addresses his haters and spews a whole lot of flex.
"Gold on my neck, order Patek / Only thing free if you callin' collect / Shoutout to Max, I'ma get to the check," he shouts Max B, while NAV provides the hook. "Looking for rats, I've been setting up traps / Had to make sure that no one gon' come for my cheese," raps the Toronto hitmaker.
"Fenty" comes hot off the release of his "Killing Me Softly"-inspired "Whipp'n It Slowly", produced by Ted Smooth. Coke Boys 6 coming soon.