June 11, 2021 @ 12:06 AM EDT
Song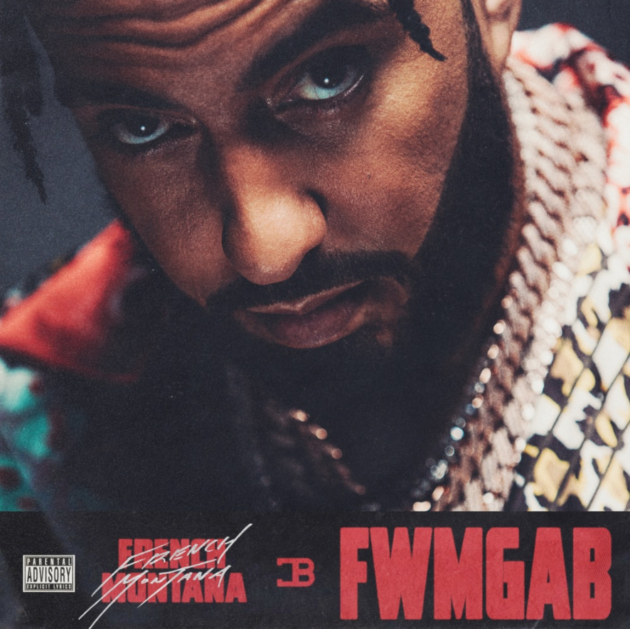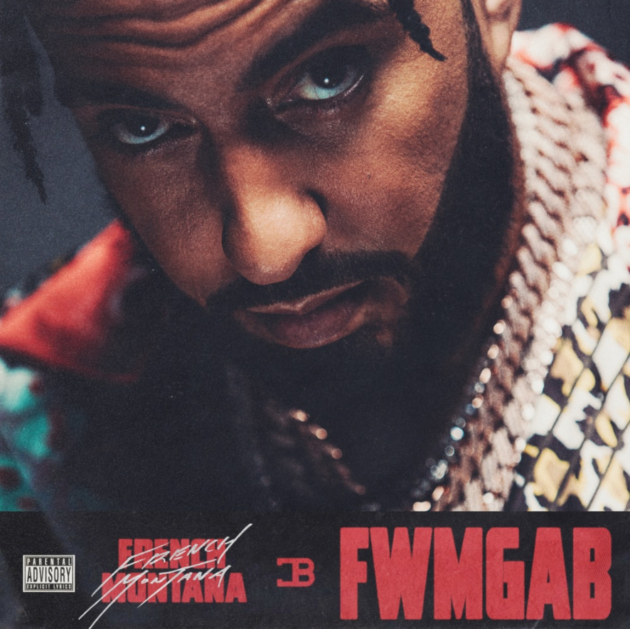 Montana the rise.
Fuck with French Montana and get a bag on his brand new single, "FWMGAB".
Packed by StoopidOnDaBeat and Butter Beats production, the Coke Boy boast his Uptown swag and gets it popping from the streets to the night spot on the turn up anthem. Haan!