General Inspector of NASA: the date of landing on the moon should be moved by several years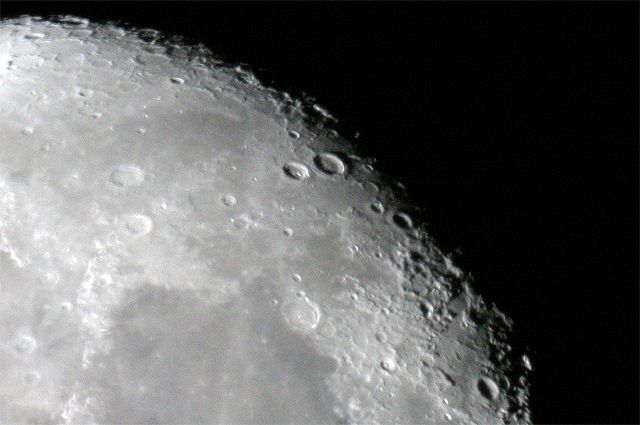 NASA will not be able to meet the original schedule for landing people on the moon, the dates will have to be moved by several years. This conclusion was made in his report by the Inspector General of the American Space Agency Paul Martin.
Previously, NASA announced that it would deliver astronauts to the Earth satellite in 2024. Then the head of department, Bill Nelson, called the date of the landing of 2025. & nbsp;
However, according to the General Inspector, this will not be possible either. & Nbsp;
Paul Martin pointed out that development and testing the lander and new spacesuits will take at least several years. Therefore, the dates will move closer to 2030.