June 9, 2021 @ 12:11 AM EDT
Video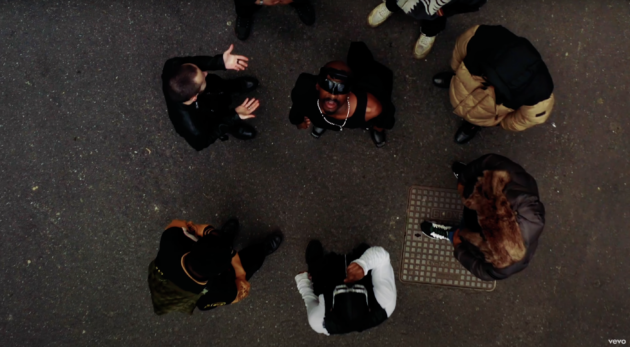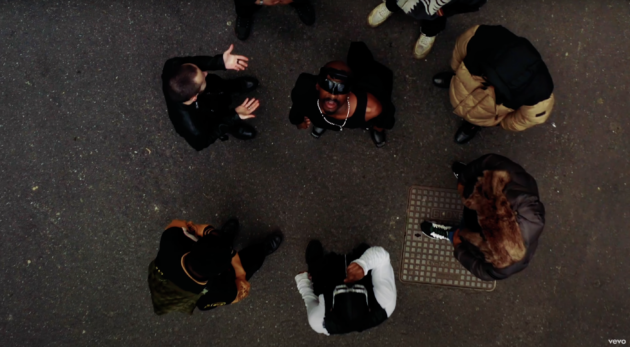 Haram coming soon.
GoldLink is talking his shit on his new record, "White Walls", the first release off his upcoming Haram album dropping June 18.
Over a thumping and sonic beat by Rio, GoldLink unleashes his keen bars full of bravado with a distilled voice, which is complemented with a trippy visualizer featuring night vision and aerial shots the rapper in a rumbled city. The D.M.V. rapper also takes aim at Sheck Wes.
"FUKK U SHECK WES. IMA DRINK SOME CACTI AND SPIT ON YOUR WHITE TEE YOU DIRTY BUTT NIGGA. HAHAHAHHAHHAHAHA HE SO UGLY AND SHECK IT AINT MY FAULT DAT YA MEN JUMPED OUT, GOT SPANKED THEN YA MANS GOT SHOT", tweeted the rapper following the release before praising Azealia Banks "ALSO WHILE IN HERE . I MUST SAY THAT AZEALIA BANKS IS ONE OF THE BEST ARTISTS OF OUR GENERATION AND MUST BE RESPECTED."