Government buildings in Kazakhstan returned to government control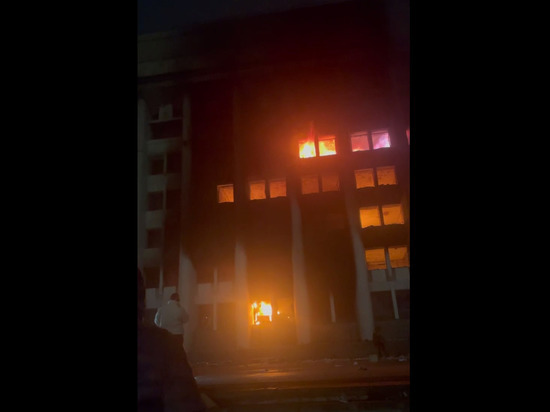 Photo: Still from video
Sputnik Kazakhstan reports that government buildings across the country have been returned to the control of the authorities. Public order is ensured by patrols.
The agency clarifies that all combat units and service "102" are operating normally. The control panel receives more than 1,200 calls per day.
Recall that during the riots that arose against the background of protests in Kazakhstan, some government buildings were seized and set on fire.