Grafh Ft. Tony Yayo, Sly Pyper "Sometimes"
December 30, 2022 @ 12:10 AM EST
Song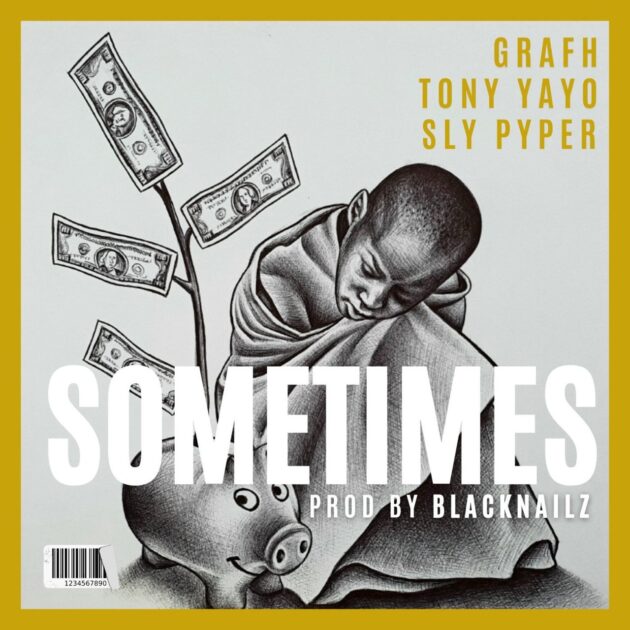 Grafh caps off the year with "Sometimes", the Queens rapper's latest track featuring Tony Yayo and Sly Pyper.
Anchored by an inspiring hook from Sly Pyper, Grafh and Yayo reflect on their street smarts and their perseverance.
"We was on the block all day / So there ain't no telling me / That these plain old felonies," raps Grafh. "Ain't home remedies/ I'm a real Queens nigga / This same old treachery / So my verses sound like Tony Yayo's memories."
The track is just one of the noteworthy releases from Grafh including his recent pair of 38 Spesh-produced tracks including "Maggie Simpson" with and Giggs and "Everyday" featuring Dave
East.