June 4, 2021 @ 10:59 PM EDT
Song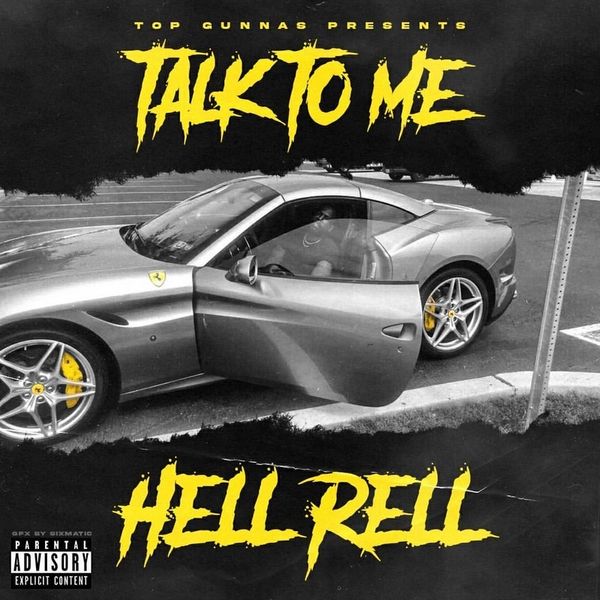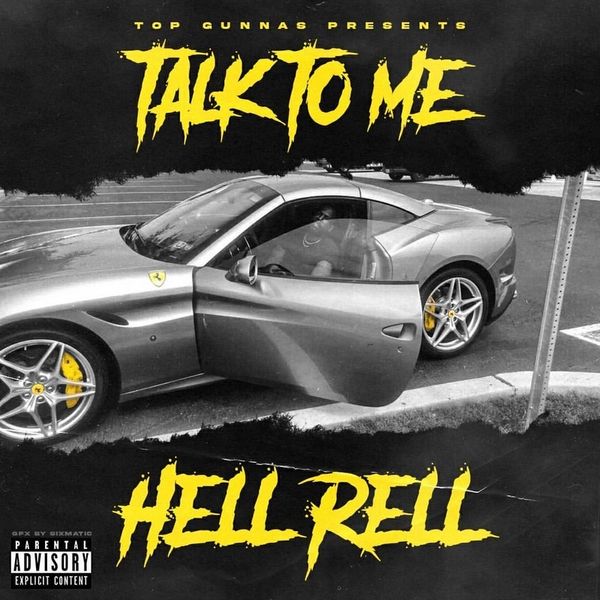 Ruga back.
Hell Rell's the topic of discussion on his new street anthem, "Talk To Me".
In preparation of his The Golden Triangle project, the Bronx' Ruga Da Shoota caters to the block and claps back at the opps over RZAK's production. Holla back if you dare.