Iman Nunez Ft. Annalise Azadian "Pieces"
September 30, 2022 @ 9:20 AM EDT
Song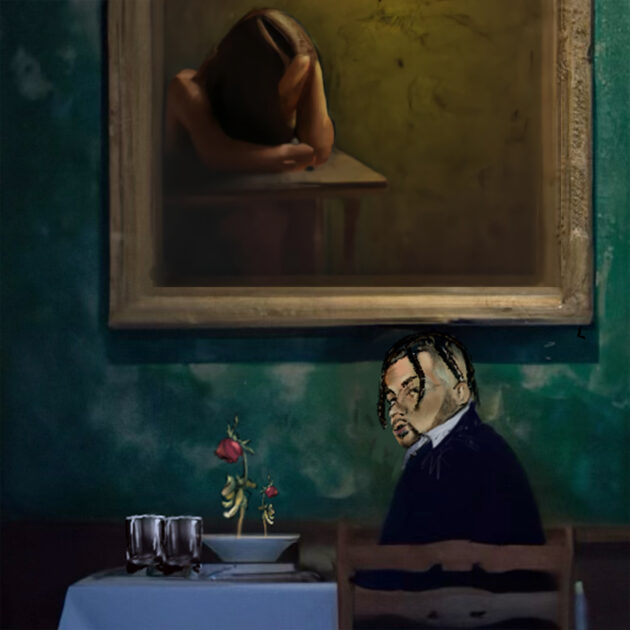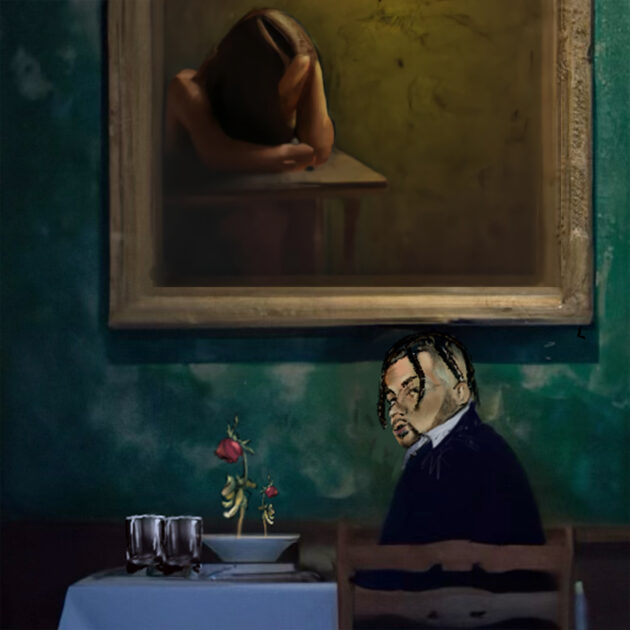 Despite a break up, Iman Nunez keeps it on good terms with his new single "Pieces featuring vocalist Annalise Azadian.
Over Haysuse's soulful production, the Yonkers rapper touches on a mutual breakup, but the struggles on going his separate ways. "I reminisce at our past 'cause your future is stunting / It was hard to get through it, but we've been praying for something," Iman recalls. "More like praying for happiness, motivation, and trusting / And the times I'd have you blushing over rubbing and touching."
"Pieces" follows Iman's previous release "Northeast" featuring DJ Steph Cakes.