In 2022, the Russian military will begin to receive parachutes for jumping with dogs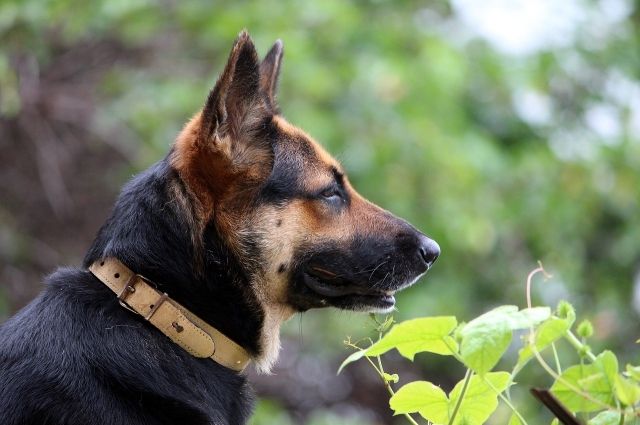 The parachute system, which will allow for the landing of a dog handler with a service dog, will begin to enter the Russian Armed Forces next year, TASS reports citing a source.
It is intended for landing from heights up to 4000 meters of a dog weighing up to 45 kilograms together with a parachutist or in tandem of a parachutist and a dog handler.
According to preliminary test results, after a jump the dog behaves adequately and is ready to perform tasks after landing.
This system was developed for the first time in Russia. Its state tests should be completed by the end of this year.
Earlier it was reported that the Russian Federation also passed field tests of the autonomous group of shock robots Marker.