In Moscow, the prosecutor's office began checks in the restaurants of Morgenstern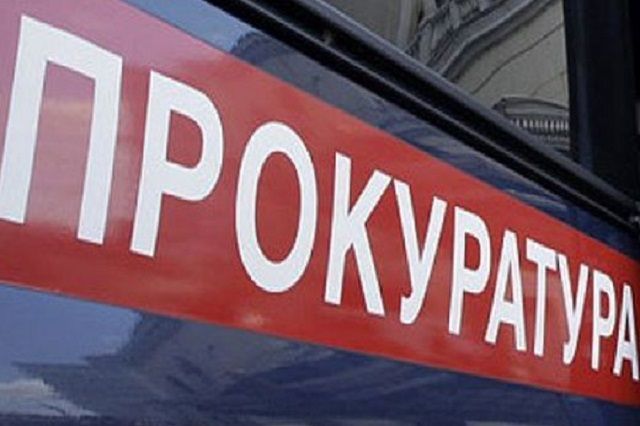 Employees of the Moscow prosecutor's office have begun checking restaurants in the city center, RIA Novosti reports with reference to the press service of the department.
requirements of federal law in a cafe and restaurant located in the center of the capital," the report says.
According to the agency's source in law enforcement agencies, Alisher Morgenstern* establishments were among the catering outlets that were inspected. These restaurants did not have a second exit for evacuation, and fire alarm sensors were sealed.
The prosecutor's office also reported that violations were detected during inspections.
"Gross violations of fire safety requirements represent a threat to the life and health of visitors," the department said.
It was previously reported that an inspection was carried out in one of the Moscow restaurants owned by the rapper.
* An individual performing foreign agent functions
Rate the material