Installation in outer space of a copy of the Banner of Victory on the module "Science"
Russian cosmonauts unfurled a copy of the Banner of Victory in the Great Patriotic War in outer space. Cosmonauts Oleg Artemiev and Denis Matveev unfurled the banner on the Nauka module on the eve of Victory Day. According to Roskosmos, cosmonaut Oleg Artemiev proposed to take the banner overboard the station.
The ISS cosmonauts first found and manually stitched the wire along the perimeter of the banner, and Mission Control Center specialists calculated the most convenient moment to unfold the banner.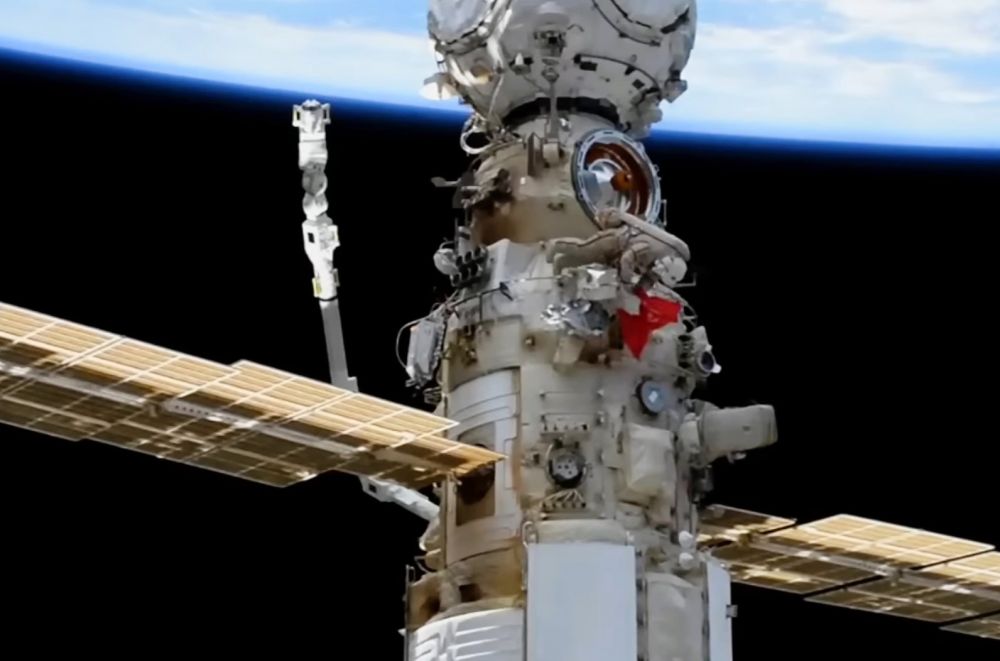 © Roscosmos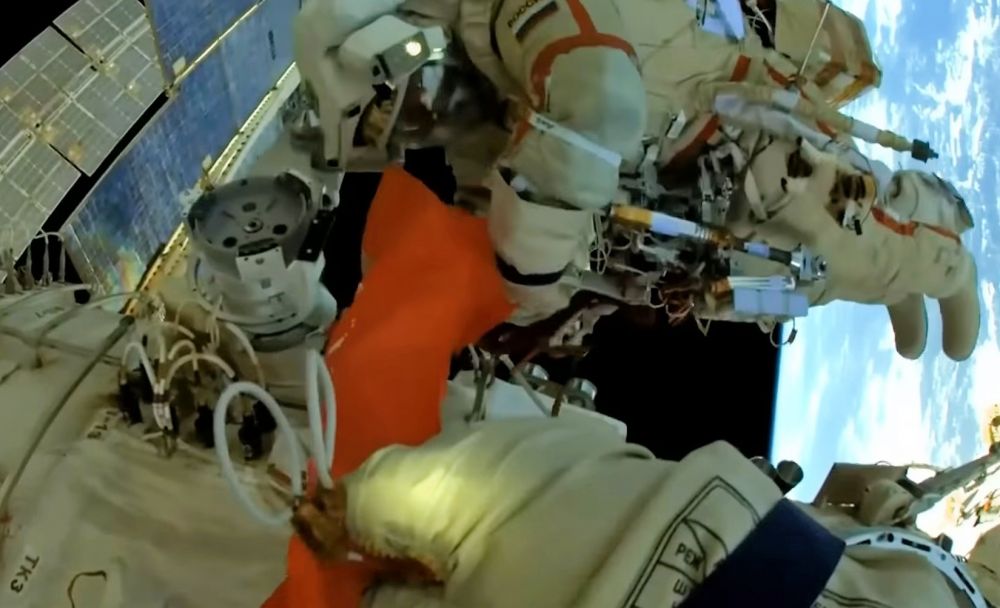 © Roskosmos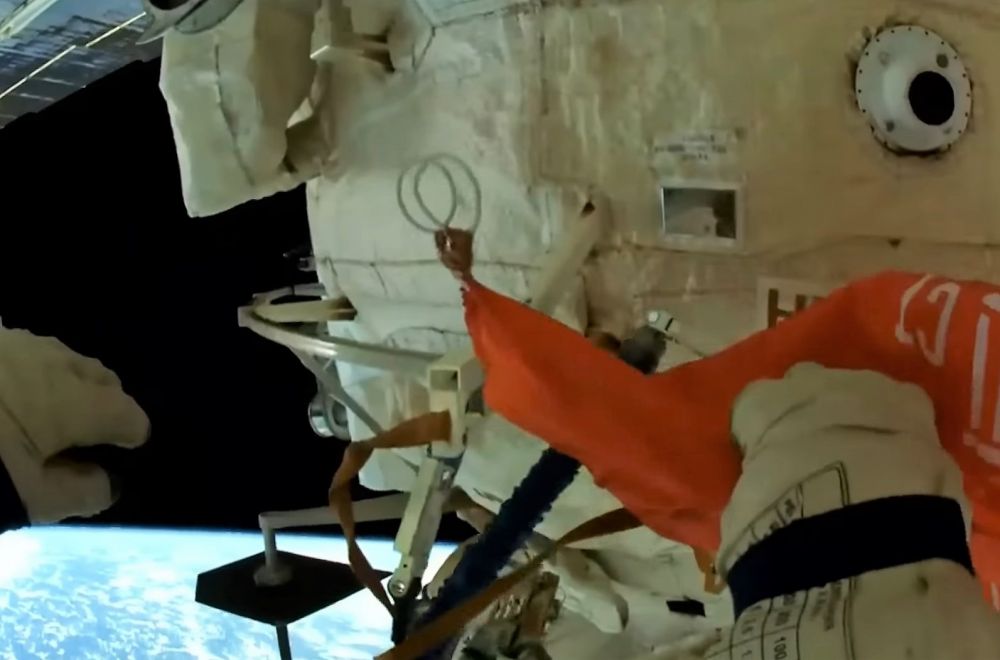 © Roskosmos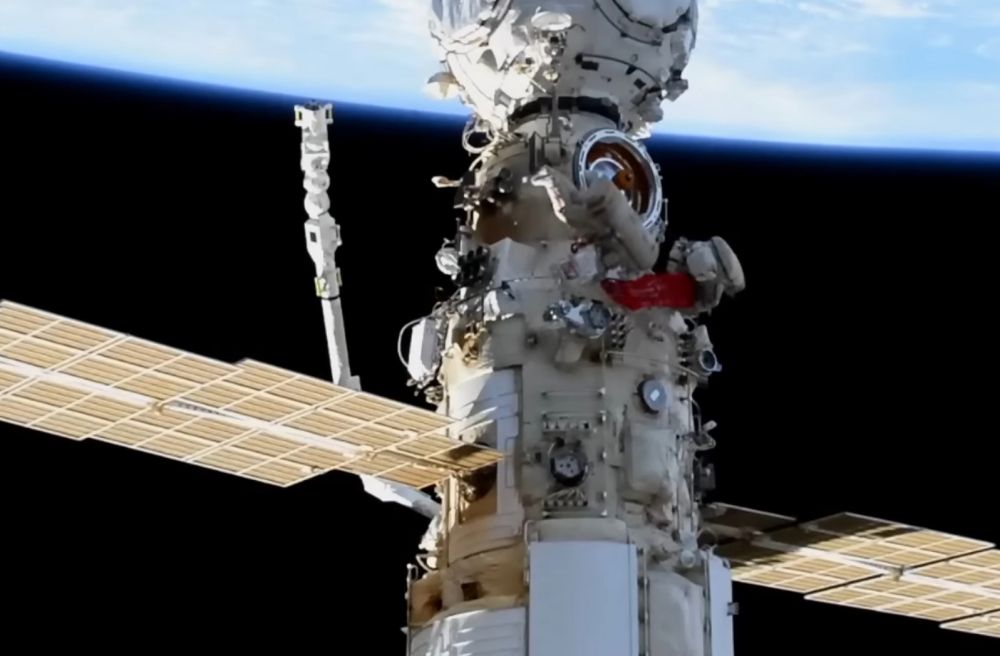 © Roscosmos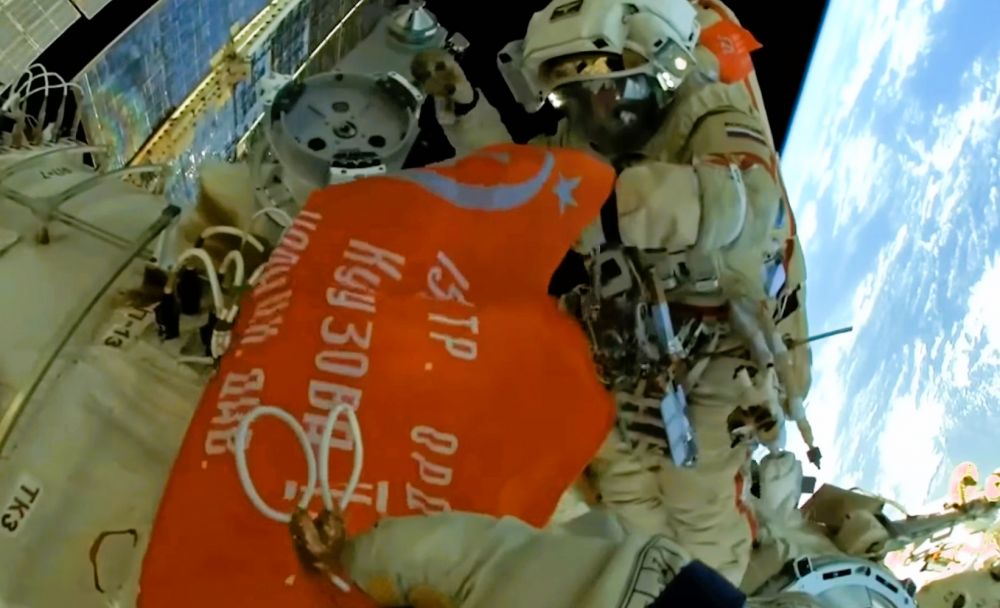 © Roskosmos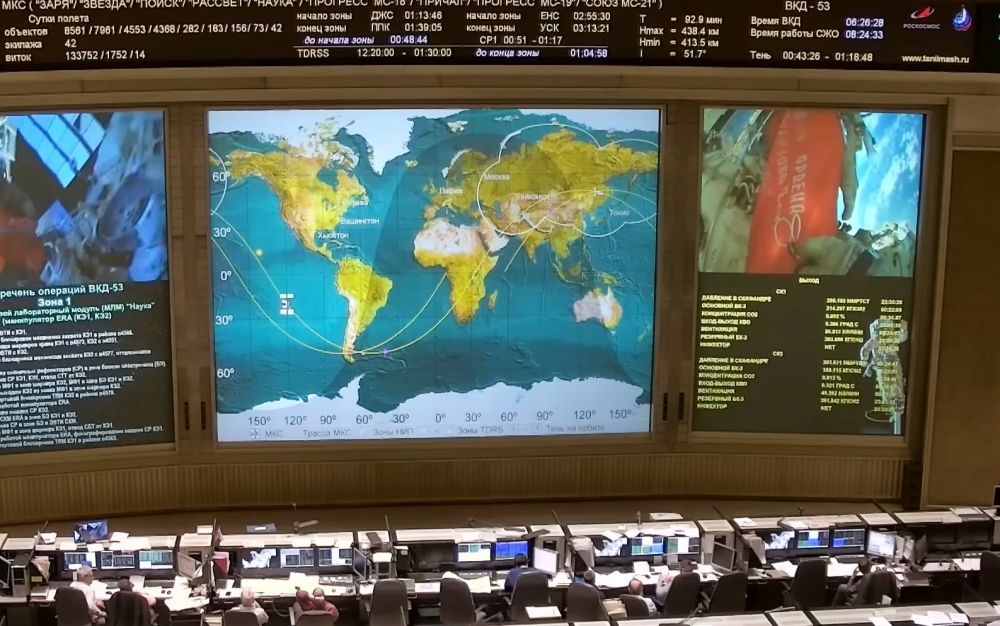 © Roskosmos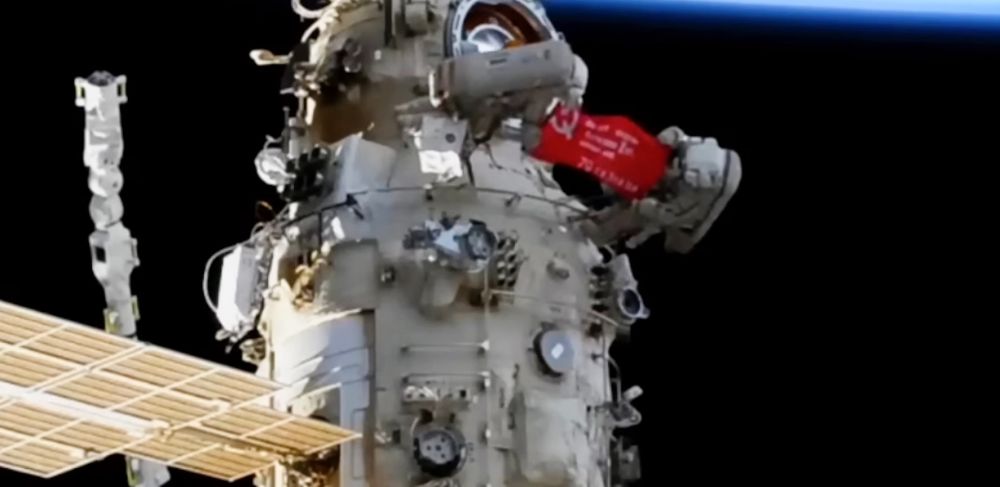 © Roskosmos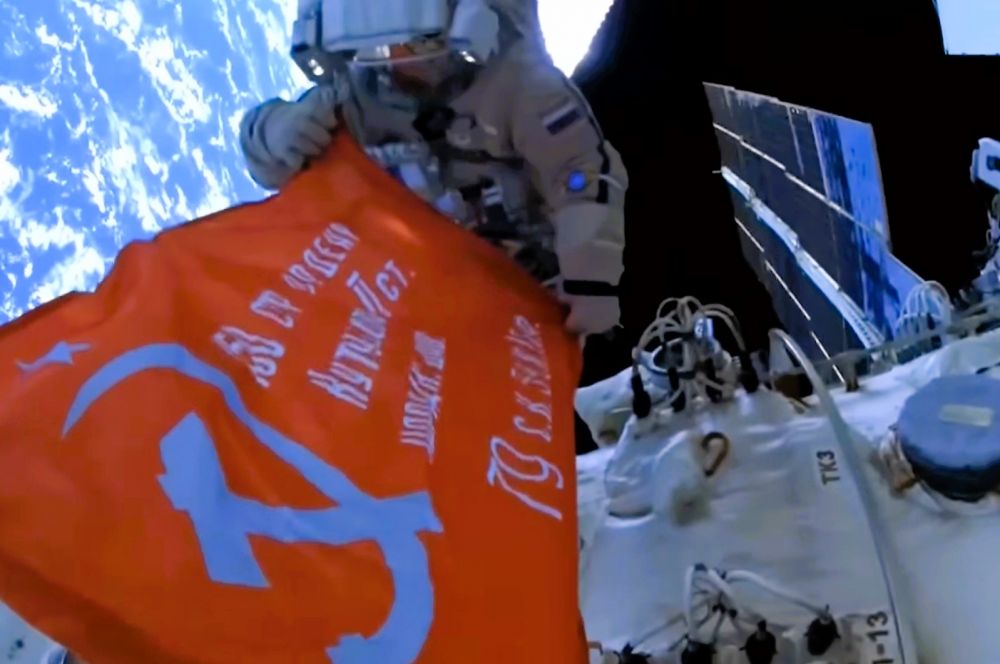 © Roskosmos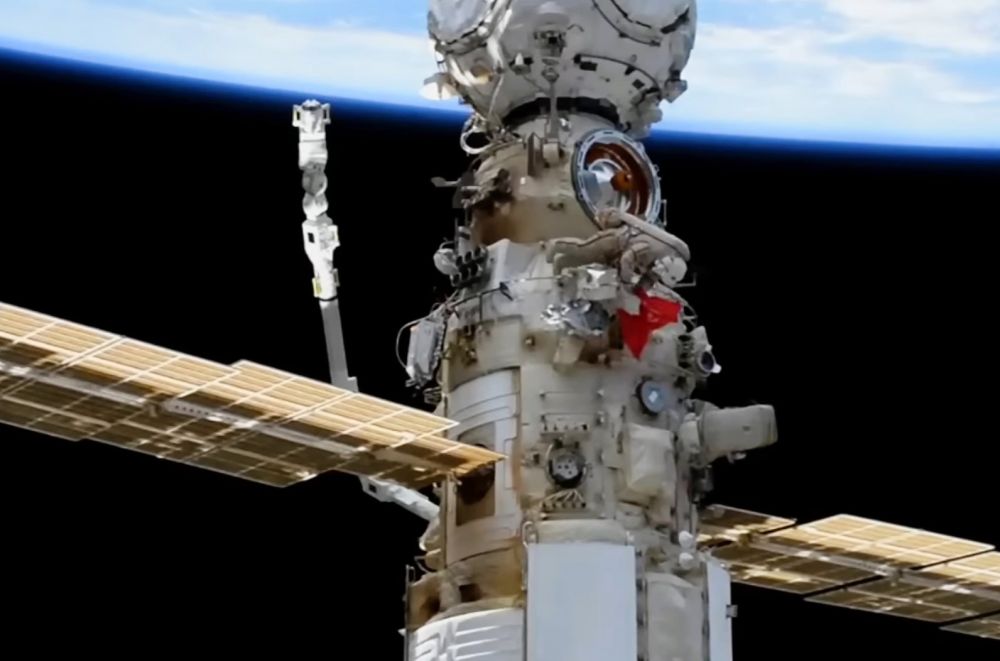 © Roskosmos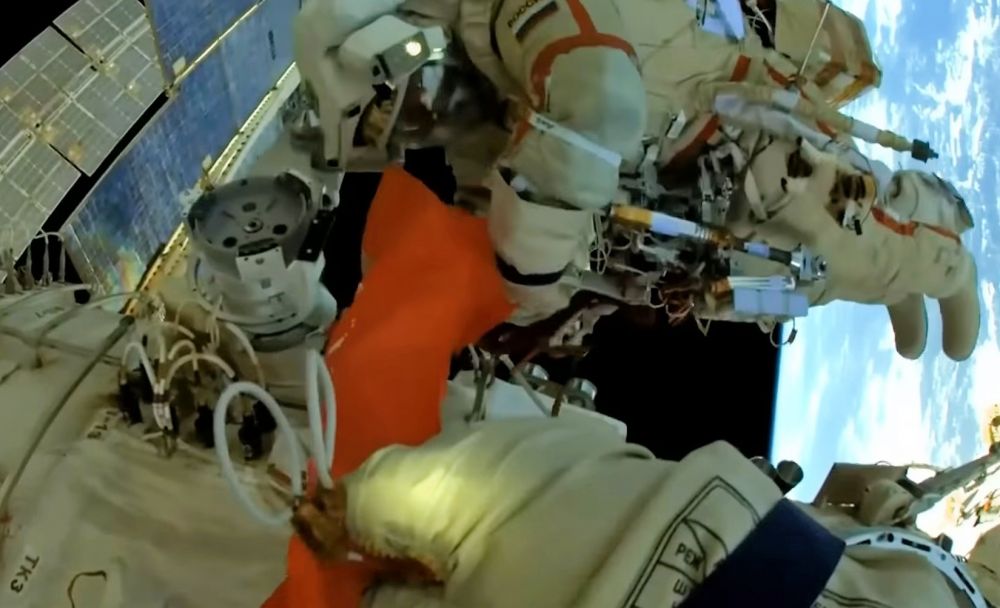 © Roskosmos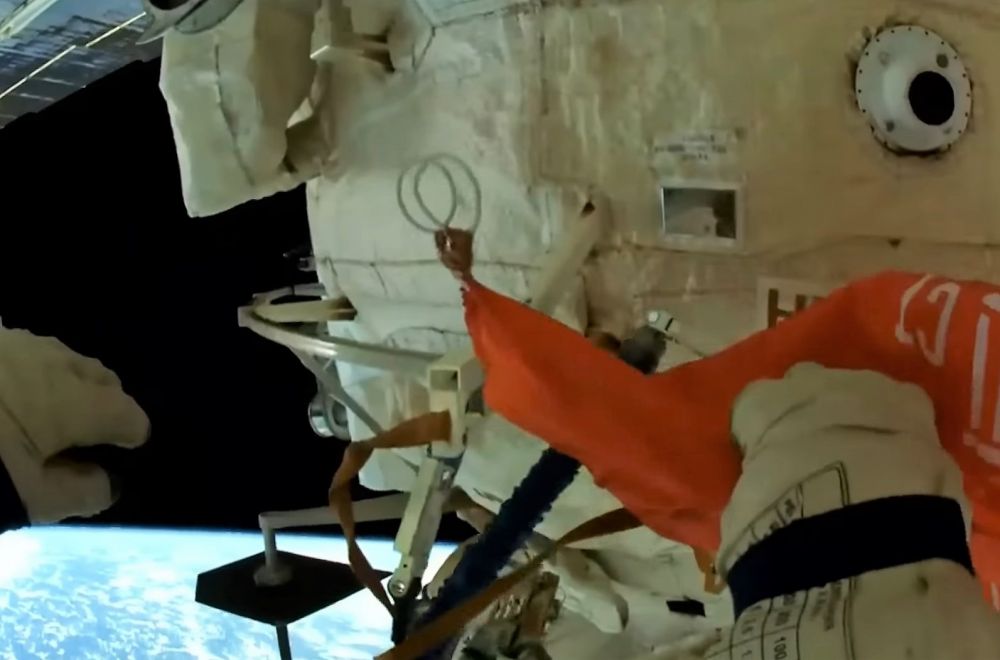 © Roskosmos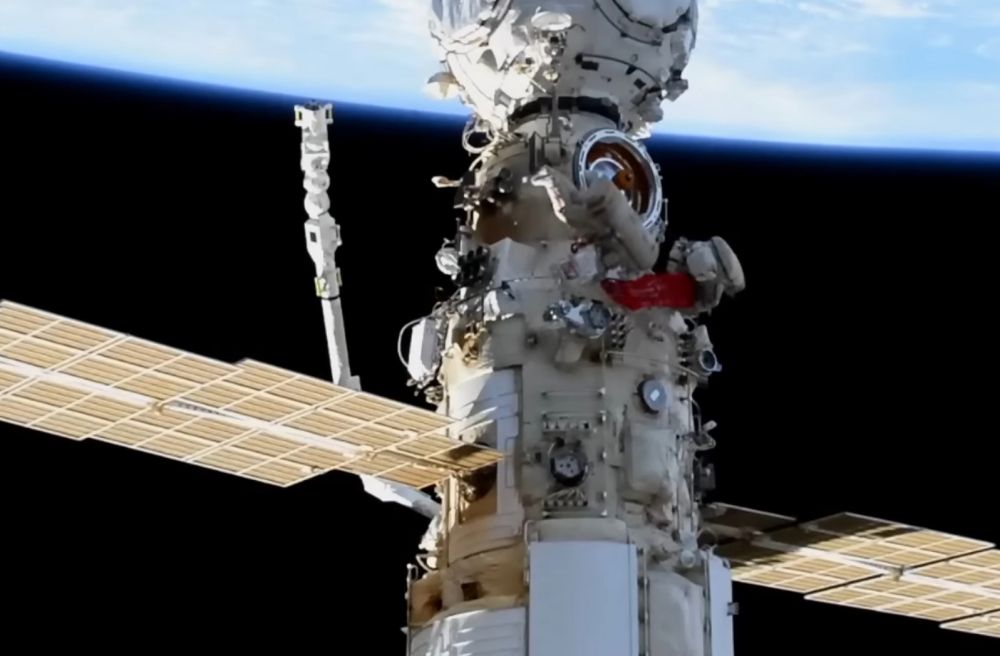 © Roscosmos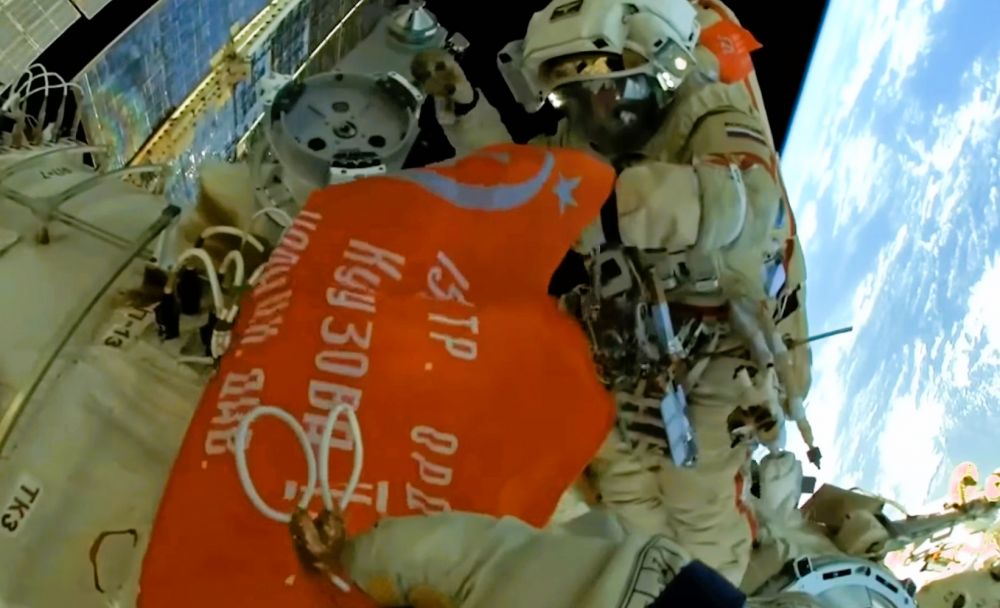 © Roskosmos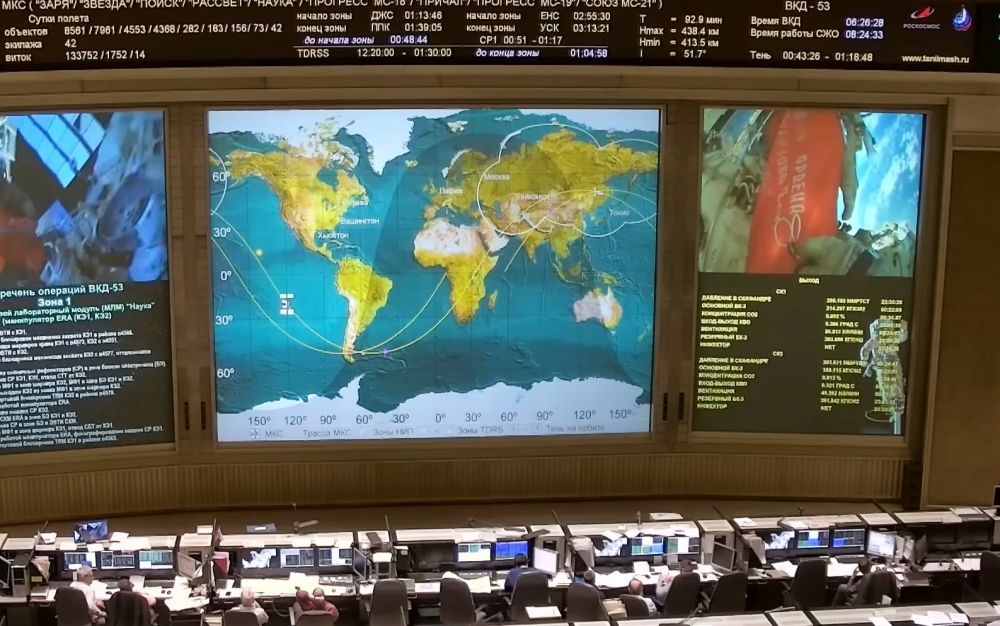 © Roskosmos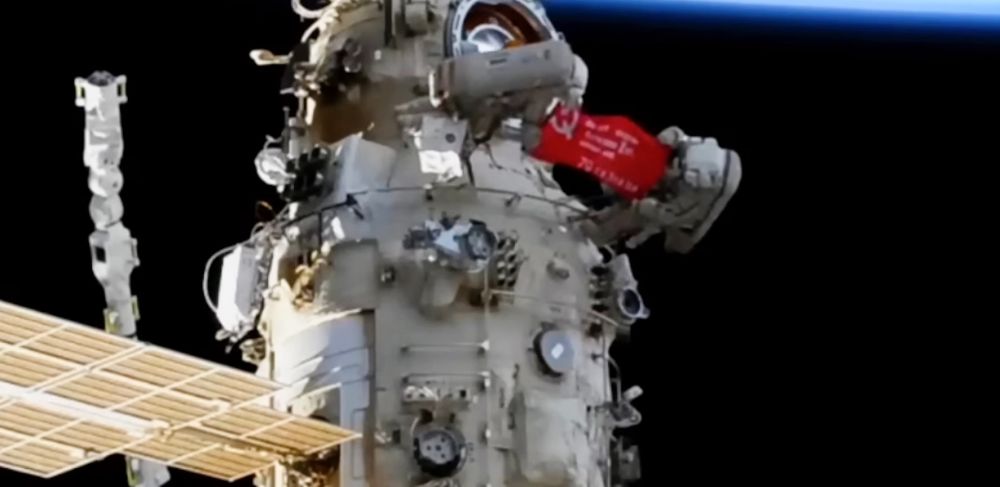 © Roskosmos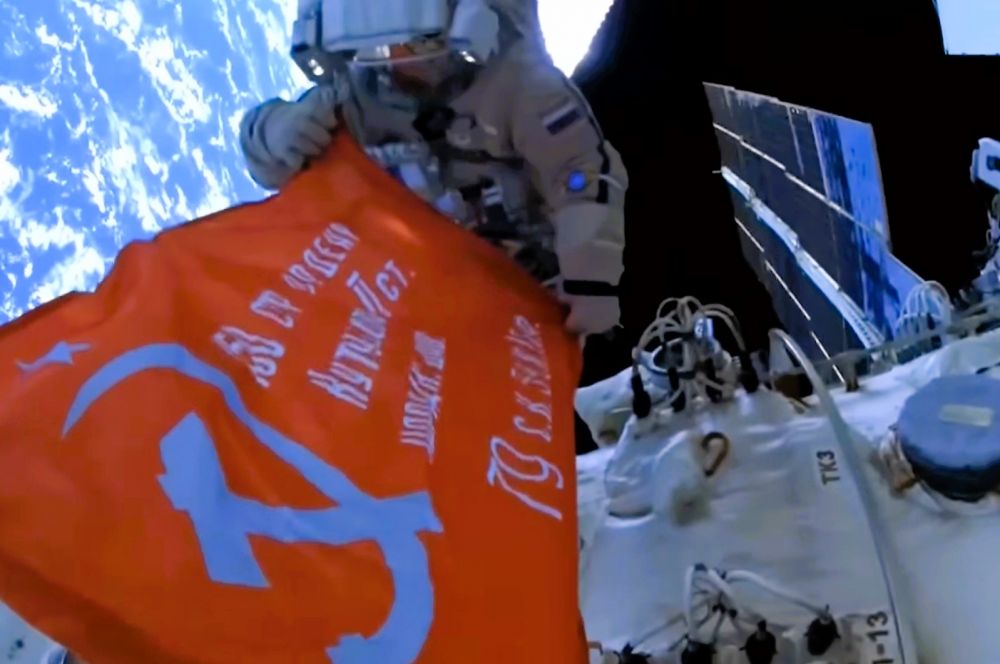 © Roskosmos Estimated reading time: less than a minute