Kendrick Lamar Performs "Rich Spirit", "N95", & "Father Time" On SNL
October 2, 2022 @ 1:28 AM EDT
News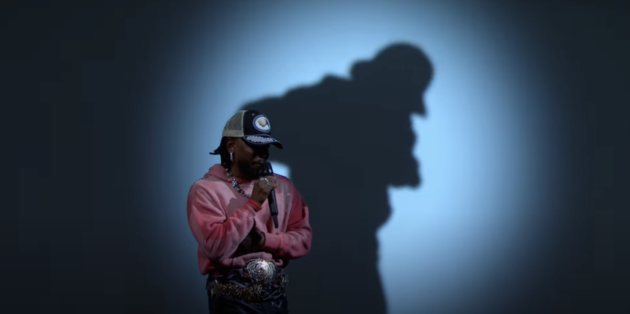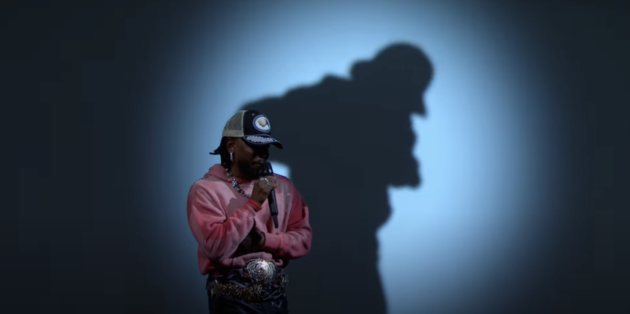 Ladies and gentlemen, Kendrick Lamar.
Kendrick Lamar kicked off Saturday Night Live's 48th season as the evening's musical guest.
Propped inside a white box with his silhouette dancing along the wall, K.Dot performed a medley beginning with "Rich Spirit". As lights began to flicker, the rap superstar segued into "N95" as other silhouettes and scriptures projected behind him. Kendrick also dedicated the performance to Kee Riches, the 23-year-old L.A. rapper, who was fatally shot in Compton last week.
For his second performance, Mr. Morales returned to the white box set complete with bedroom furniture where he and Sampha performed "Father Time" as the walls closed in from each side.
All three tracks performed are off Kendrick Lamar's chart-topping album, Mr. Morales & The Hotsteppers. Kendrick's last musical appearance on SNL was in 2014, where he performed "i" and "Pay For It" with Jay Rock. In 2018, he joined Anderson.Paak as his special guests for "Tints".