Kid Ink Ft. Wiz Khalifa "Big Burna"
November 18, 2022 @ 12:06 AM EST
Song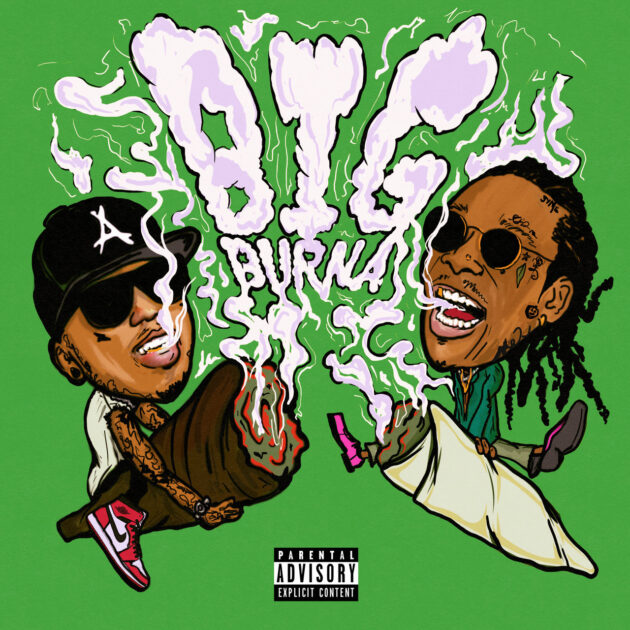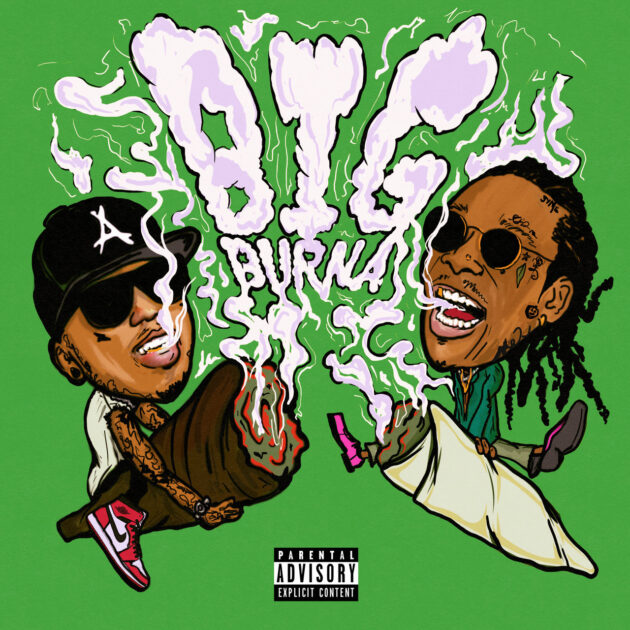 Puff, puff, pass.
Kid Ink and Wiz Khalifa light up on their new collaboration, "Big Burna".
Over Ism's knocking instrumental, the Bat Gang and Taylor Gang leaders blaze up and pour up to their smoking banger.
"Frontos no more backwood / Out of Cali know the pack good," raps Kid Ink. "Put the blunt to the lips when she run her mouth / No sticks smell a seed, better throw it out," he continues before passing it off to Wiz "Girl give it up / Pour drink sip it up / Bomb weed twist it up / I'ma pimp he a trick tell him spend it up, raps Wiz.
The collaboration follows Kid Ink's most recent drops "Truth", "How Would You Like That", "Make Some Friends", and more. Meanwhile, Wiz just released his new video, "Memory Lane" off his Multiverse LP.